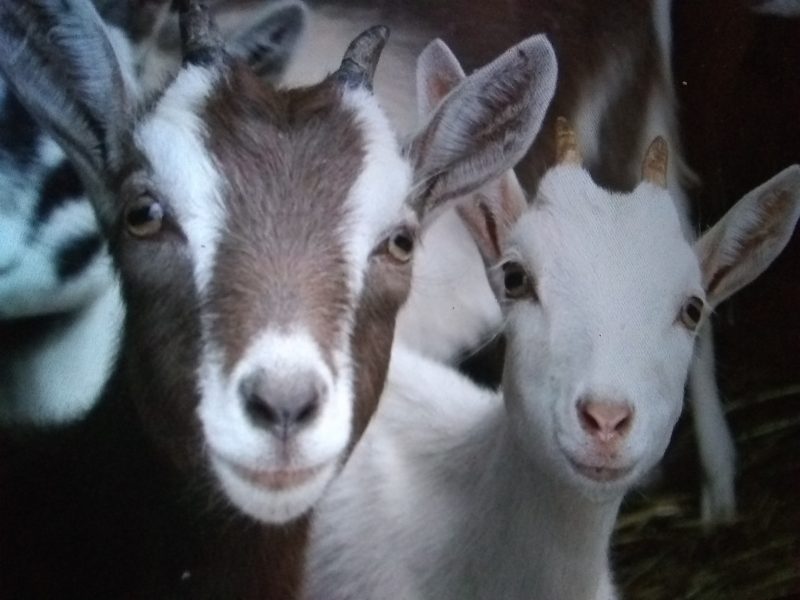 Ok – so 41 years in the making, and I think, at least for now, I've gotten my face routine down.
Wow.  I remember using Noxzema, Mary Kay, every over the counter product or line basically.  But, now, as I'm getting older my face has regulated (you know, changing in hormones – even with a few autoimmune disorders).
I've never really had problematic skin, but would have the typical hormone-related black outs as a teenager (and as a mama!).  Seriously, do you ever get too old for acne – apparently not.
But, I really love my skin right now, so I thought I would share with you the products I use.  None of these are affiliate and I'm not getting paid for any of this.  Just like what I use!
And before I go on, I would like to tell you what I love about my skin: it is so soft right now.  Its not oily.  It breaks out minimally but then clears up very quickly.  I have normal skin on my face, not too sensitive, not too oily or dry.  So, if you want nice soft, clean skin…try these.  Hopefully the routine will work for you:
Goat's Milk Soap.  My mister and I started using Goat's Milk Soap when we went to a goat farm in PEI on our honeymoon.  We loved the soap.  Now, we don't pay shipping from Canada, but we try to get local goat's milk soap wherever we live.  My mister uses this too and we use it on our boys' ultra sensitive faces.  You can usually find local ones at fairs or farmer's markets in your area or at places like Sprouts, TJ, Whole Foods, or Fresh Market.
Witch Hazel.  I use this as a toner for my skin.  I'm not a huge rose (the smell of it) fan, but this scent is very light.  And do the research, Witch Hazel has lots of other uses as well.
ReBuildU Vitamin C serum.  I have a sweet friend in my life.  This is hers.  She has been my makeup guru and told me about this when she first launched it. And you can get it 30% off if you use this particular link (at least through the end of June, which is tomorrow.
Coconut Oil.  I don't use very much of it and I use it at night.  Its already in liquid form in a pump so it is super easy!  And I don't have to remember to bring some from the kitchen.  I just use a little and rub it all in my face and neck until it doesn't feel oily anymore.  (The link above isn't the exact brand I use, but I use fractionated coconut oil – pure oil).
The above I do every night.  I wash with goats milk soap in the morning.
Now, here is what I want to find.
Eye cream
Day skin cream (that would be good for wrinkles and pores and aging skin)
And powder foundation
All the above I would love to find OTC or available on Amazon that doesn't cost more than 20$.