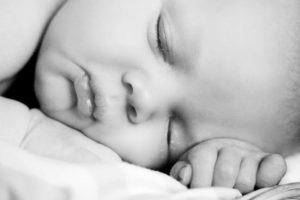 I love books.  I love print books: old books, new books, cookbooks, coloring books.  I just really love books.  My husband and I are purging our book collection right now as we prepare to move again (and you know, books are heavy). It hurts to purge books.  But, we don't need to hold on to stuff either.  So, we pick the really good ones.
As our sons get older, I'm hoping they gain a love for books and reading and learning and knowledge.  I've just started reading The Lion,the Witch,and the Wardrobe to my older son at night as he is falling asleep.  I love being near him, listening to him breath, see his little smile, read him such a great book, and watch him calmly drift off to dream land.
If you have young ones, especially toddlers, board books are a great way to introduce them to books, and hopefully begin to instill in them a love of books.  NIght Night Farm is a board by by Amy Parker and Tommy Nelson that is all about farm animals.  And, yes, my boys love going to farms, and seeing all the farm animals.  So, this book has definitely been a winner.  Whimsical illustrations and gentle rhymes, your kids will love reading this book as they are being tucked into bed.  The last page, as the story is drawing to a close, you get to remind them of the great farm animals that God has made and that God, the beautiful Creator, also made them too.
You can win this book for yourself and your little one (or to give as a gift).  Just tell me one of your favorite bedtime books – maybe it was one you read growing up, or had read to you, or maybe one you've enjoyed reading to your children.  Thank you Tommy Nelson for my copy of the book and the chance to give it away.  All opinions are my own.