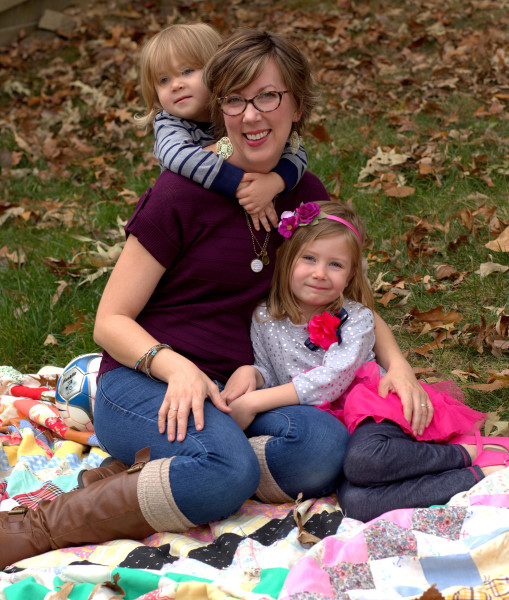 It is a true joy to capture your BFF and her family on camera.  I wish I could do their family justice.  But, they welcomed me and my two littles into their new home in West Tennessee.  We talked, we laughed, we played, we ate cake.  It was good.  As it always is with this family.  They were a blessing to me when I was single, letting me hang out with their little growing family.  They were a blessing to me when I started dating my now husband (who was their worship pastor at the time).  They are a blessing to my whole family now even though we live in different states.  There is such a good thing called text, and gas (to travel), and email, and social media.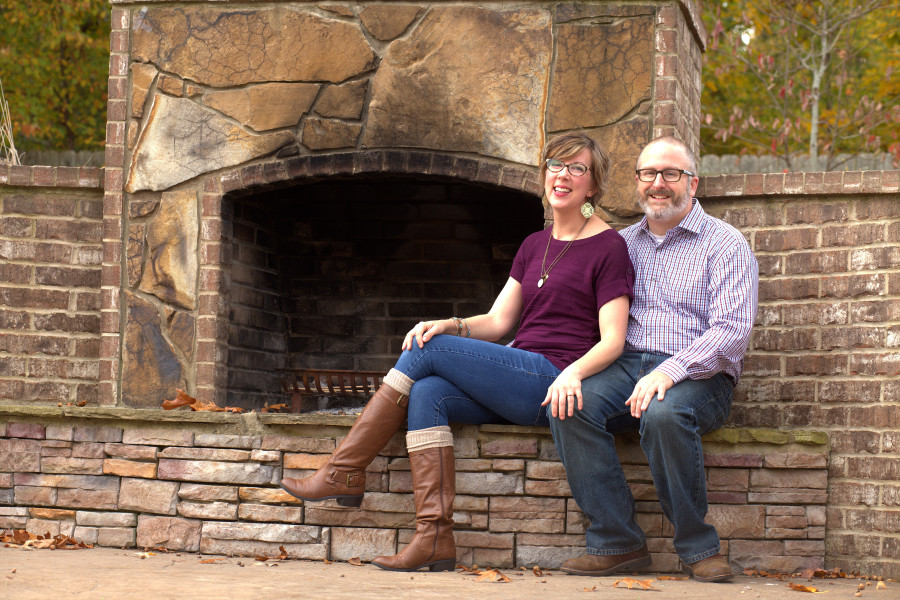 They have an ideallic backyard: beautiful trees, covered patio, grassy areas for soccer practice, fenced in safety net, now a trampoline, and a FIRE PIT!  You can bet I'm making a return visit soon!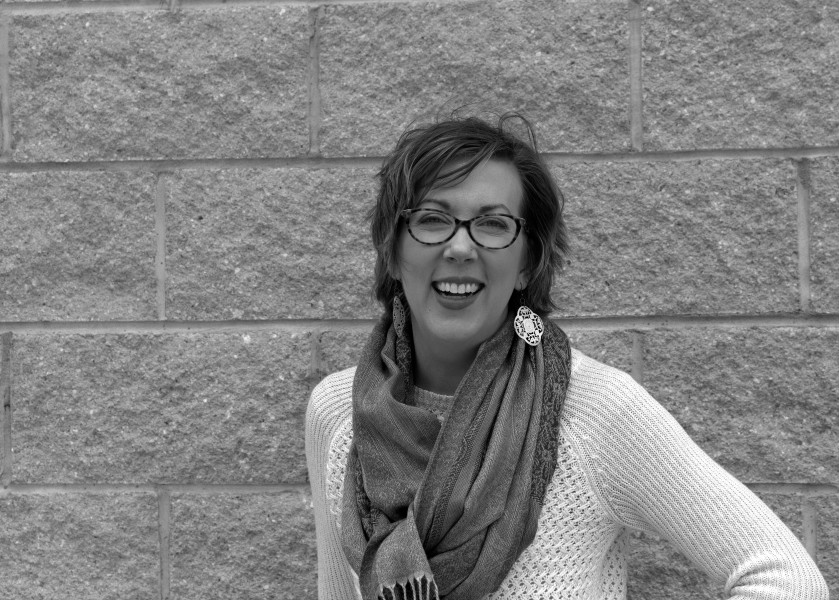 This girl has taught me much about parenting – and even how to just call bad days what they are and hope the next day is better.  How to preach the gospel to myself and how to have good style.  And read different books.  And eat asiago cheese bagels – oh, wait, that's her not me.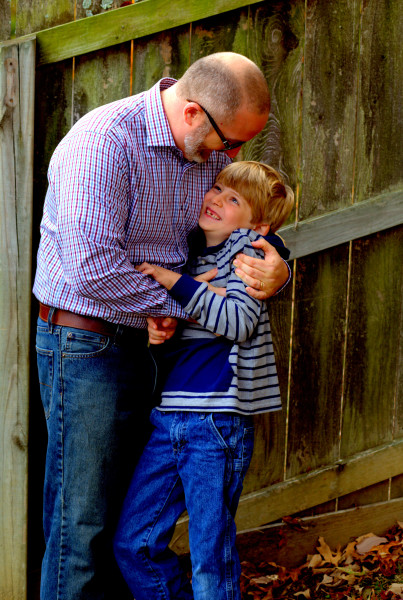 I love doing life with these friends.  Even if we are 5.5 hours apart.  This is what friendship is.