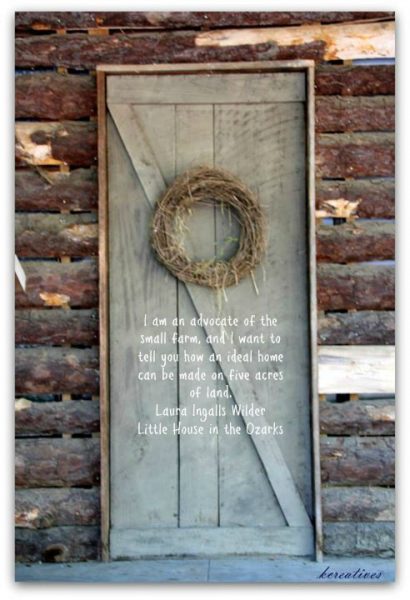 Hospitality isn't all about how your house looks or how much nice stuff you have lining your walls or what style sofa or table you have.  Now, don't get me wrong – I love all the stuff.  I really enjoy making my home look good – put together.
I want this table so bad, but it is not in our budget.
This loveseat for our library/den would be amazing – not in our budget right now.
I would love this oversized chair for our master and a new tv for our living room (so we could mount our smaller tv in our master) – but not in our budget.
I would love finish off the kitchen in our new house to my exact liking – but its not in our budget right now.
I've been reading Little House on the Prairie books to my older before bed.  We are a little bit into Farmer Boy.  I'm coming to realize how different Laura and Almonzo were raised.  They weren't in the same economic sphere.
But, that didn't seem to matter.  And now it shouldn't matter either.
Hospitality can be a can of beans and rice.  It can be homemade bread or chips and guacamole.  It can be a glass of water or a cup of coffee.
Hospitality is meant to be welcoming and gracious – not necessarily expensive.
Quote taken from Laura Ingalls Wilder Little House in the Ozarks