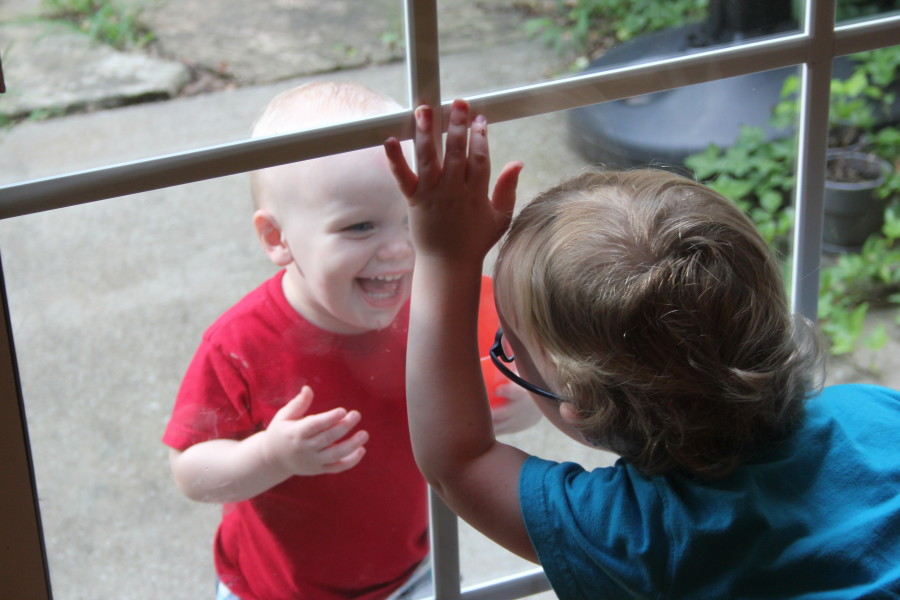 I love music.  I always have.  I recall hearing a tape growing up.  It was a home-recording of my brother singing I Am a Promise in practice for his kindergarten graduation.  I was in the background hiccuping.  Yup.  My vocal debut.  Then I started singing for our small church in elementary school, playing the piano in middle school, sang on touring ensembles in high school, got to share in leading on praise teams in college and seminary, and sang in an awesome choir in Durham.  Music, from country (classic is best) to Brooklyn Tab to Hillsong United to The Cathedrals to everything in between – including jazz and Harry Connick, JR – has a place in my heart.  I married a musician.  Go buy his cd – if you like Fernando Ortega or Chris Rice – you will love it.  And it will encourage you.
Three songs that are encouraging me lately:
Dear Refuge of my Weary Soul – this song has been on constant repeat during our marriage.  Our marriage has been wonderful but so many changes in such a short time has had me clinging to this song.  I love Sandra singing it too.
For All the Saints: we sing this in church and I love the music for it – and the words are encouraging to persevere in whatever trial (sort of a spin on Hebrews 11)
This is Amazing Grace: recently I got to sing this with about 2000 women and just rock it out, sing it to the top of our lungs, the glorious truth of the Gospel.  What could be better?