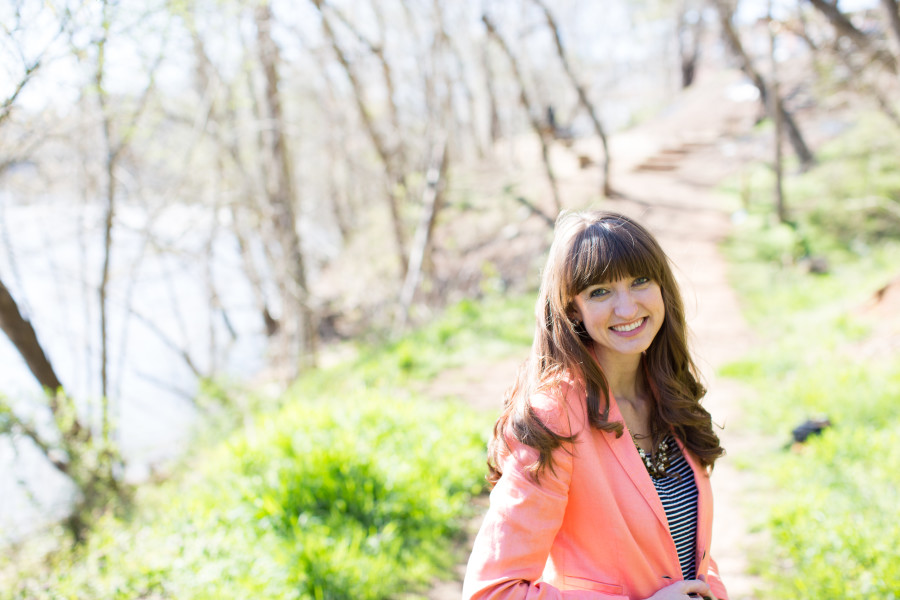 Each month I love to introduce you to creatives so you can get to know them, know their work, and continue to build community in this social media world we now live in.  Today, I'm featuring Jenna Diprima who owns her photography business based out of a small, wonderful little town near the Triad in North Carolina, Mebane.  We met because of my bestie and turns out that I go to church with some of her family.  Small world.  I actually had a chance to sit down with her for some coffee as I was passing through back in March, but with two toddlers, even when you venture to a playground, it can be difficult to carry on continuous conversation.  Enjoy getting to know Jenna.  Jenna – thank you for sharing some of your life and photography with us!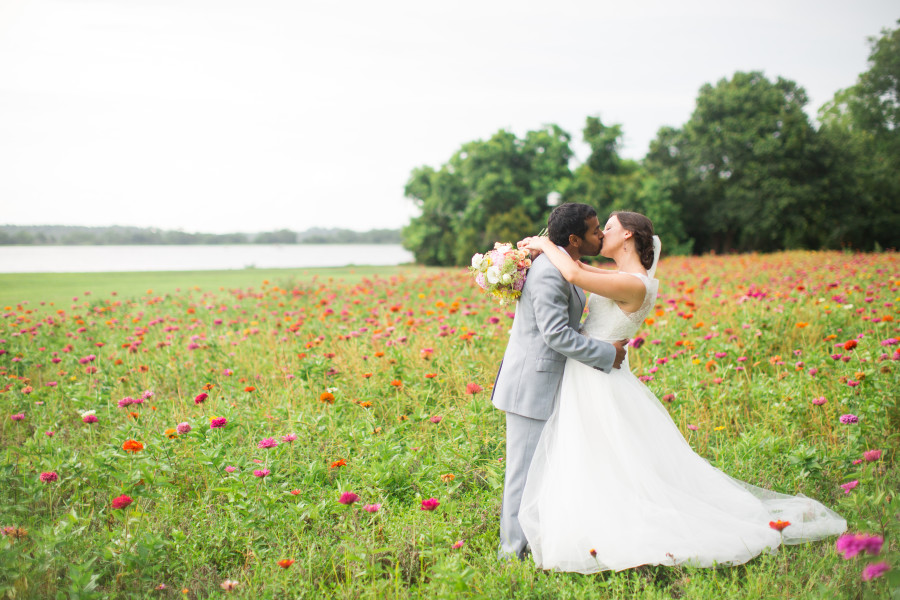 I did get the chance to sit down with you for coffee, but can you tell everyone else what is in your coffee cup?
My favorite thing to drink in the mornings is black coffee from a french press.
Most mornings I end up with coffee from my coffee maker though
because let's be real, most mornings are rushed. 🙂
Why photography?
I have always loved photography. Ever since I was a little girl,
I've usually been the one taking pictures at family events and when I'm with friends.
I've also always loved fashion, design, and other visual art forms.
I got my first DSLR about 6 years ago and as friends and family began asking me
to take pictures for them,
I realized how much I loved photography and
that I wanted to make it more than just a hobby.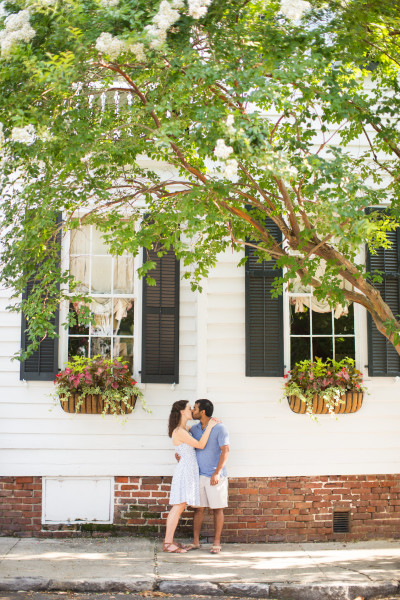 How does your belief in God play a role in your photography?
My belief in God plays into my role as a photographer in many ways.
First, I believe God created all things and He wants us to delight in the beauty
we find in the world and thank Him as the Giver of all good things.
Second, I believe God has blessed me with the gift of photography
and I should use it to love and serve others.
I want to go above and beyond to serve every client and to love them as Christ has loved me.
I also work hard to do the best I possibly can at every shoot and every wedding because,
ultimately, I am working as unto the Lord, and I want to glorify Him with my work!
How'd you get started photographing weddings?
I began second shooting for weddings a few years ago
and I realized how much I love it! I love working with couples
and I love capturing such a significant and happy day in their lives.
I also love the details and the beauty that goes into weddings.
You live in a small town.  What's the best perk to living in a small town?
I live in Mebane, NC.
I love living somewhere where you almost always
run into someone you know! I love the sense of community that small towns have.
I've actually always been more drawn to bigger cities.
But I love that Mebane is central to so many big cities (it's less than 30 minutes from
Greensboro, Chapel Hill, and Durham).
How do you balance being a wife and a photographer?
Great question!
Balance is always something I'm striving for and something
I often feel like I'm struggling to achieve!
Specifically as it relates to marriage,
I try to make sure that my husband and I have at least one day or one evening
where we're spending quality time together. As a wedding photographer,
I'm often away on nights and weekends and so I try to be careful not to
schedule too many nights or weekends back to back
so that we can have quality time together each week. In addition,
I'm trying to train my husband to become a second shooter for me!
I think shooting together would be so much fun and would be great for our marriage!
If you could photograph a wedding anywhere in the world, where would it be and why?
I would photograph a wedding in London or Oxford.
I studied abroad in London and that city holds a very special place in my heart.
I love the architecture, the history, and the beauty found in that city.
Shooting a wedding there would be a dream!