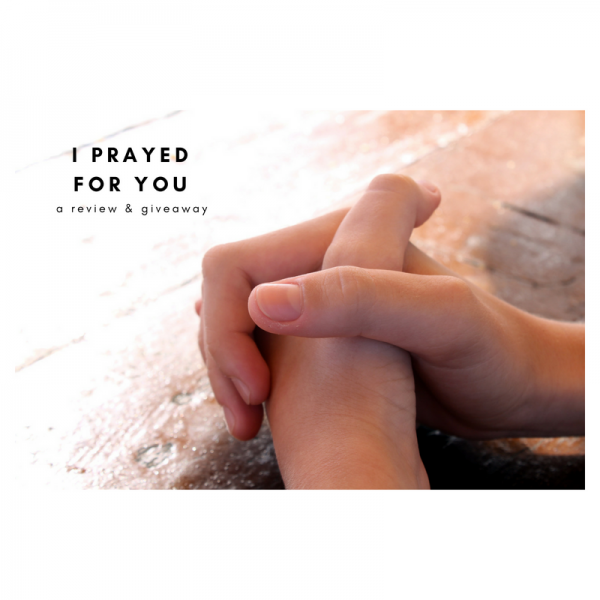 (This book review is sponsored by Tommy Nelson Mommies.  I was given this book and all opinions are my own.  Thanks Tommy Nelson!)
Praying for our children… it is one of the biggest privileges of a parent's life…and the one I do the least.  There are days I'm so overwhelmed by the task of parenting my two boys, wondering how they will come to know the Savior, wondering how they will learn not to strive with their brother.
I can vividly remember mornings or nights, standing at my bathroom sink, tired…and thinking how I need to pray more because I can't do this parenting thing on my own.
Then I let the cares of every day life – in the moment life – distract me from praying as fervently for them as I would like.
This cute bedtime story book  goes through many of the milestones in the years.  Giving us as moms ways to pray for our kids.  You can tie these into prayers from Scripture (and not just from a book) for your kids.  You can keep a journal of these prayers.
One way this book fell short was it ended with a parent's prayer.  Where you could take it: Jesus is our Great High Priest.  He interceded for you even when I fail to pray for you as I should.  He is the one who prays for you every night and every day.  That is His job!
I have a I Prayed For You book to giveaway!  Would you like it? If so, just leave me a comment and tell me one prayer you like praying for your little one.