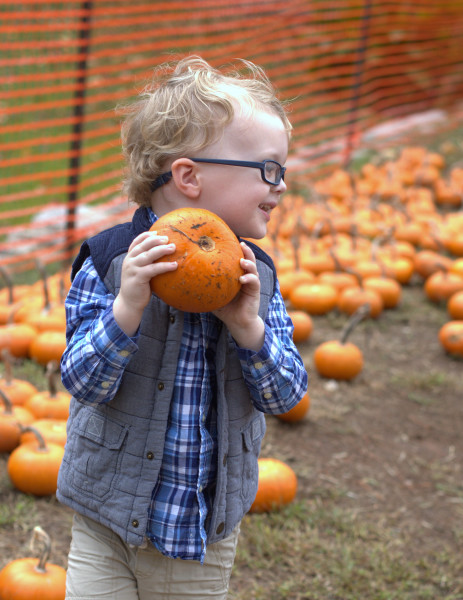 Life has been full the past few weeks and I've not gotten around to doing one of my favorite posts of the week – but here goes some of my fave site finds for you to look at.
I definitely want to make this before fall gives way to the winter.
Salads for balancing out all the treats of the holidays – and I love one with tangy fruits and warm roasted vegetables.
Can I just be honest with the rest of this page:
Sometimes the world of the internet overwhelms me.  People in my feeds argue about refugees and red cups (whether filled with coffee or beer).  They complain about what they don't like.  They speak about how wonderful life is.  They post everything good that they do.  I give in to this so much.  And more of the time – I crave for time with my true friends, sitting down with coffee, talking about how life is hard and how God is good.  Or just crying because your kids are driving you crazy and money is tight.  I long to have refreshment from uninterrupted time with my mister, sitting in the word for a while without having to go somewhere in a few minutes, not wondering how we are going to pay the bills next month, or just sitting there across from a friend who is struggling too – and listening to her cry, tears of concern and mystery and hurt.  Life happens outside of the blog and social media world.
Ok – well, happy Sunday from my little world to you!