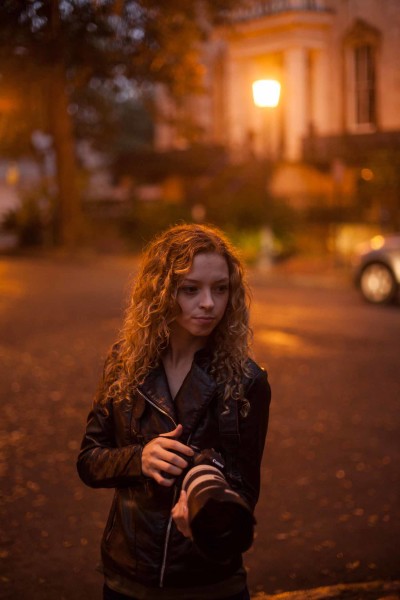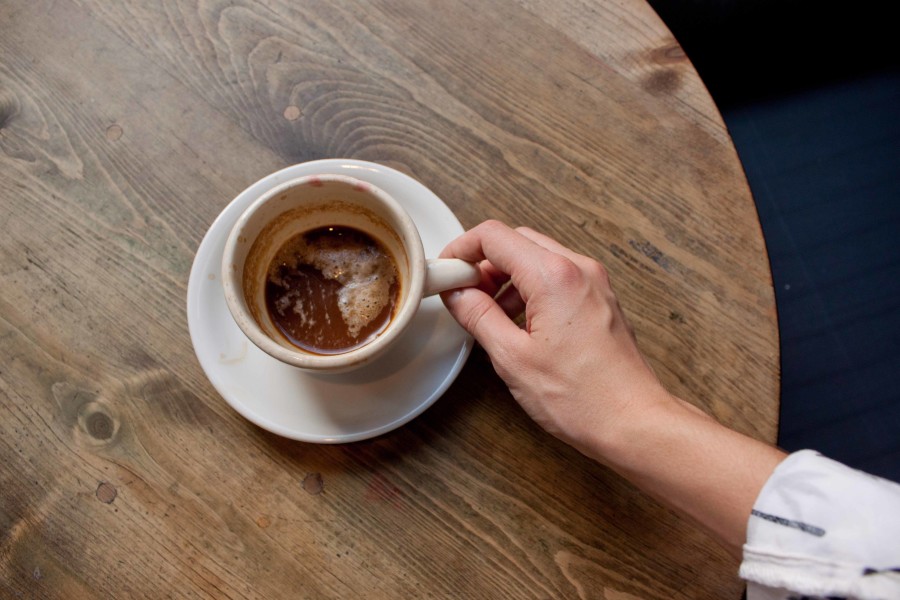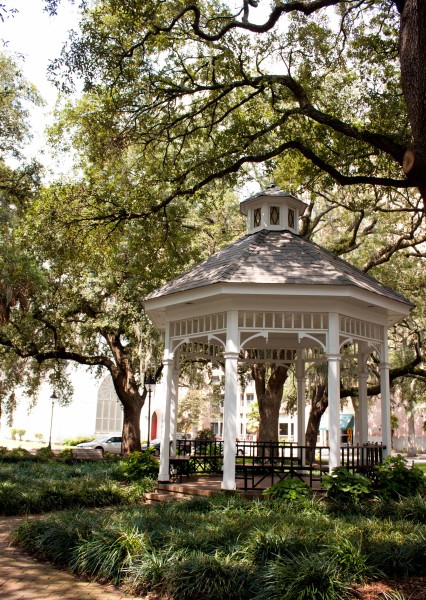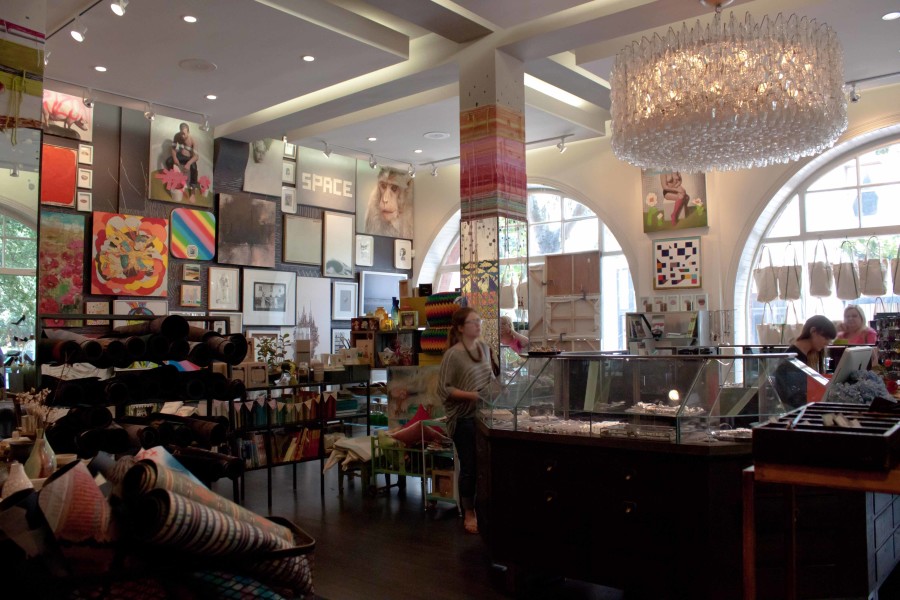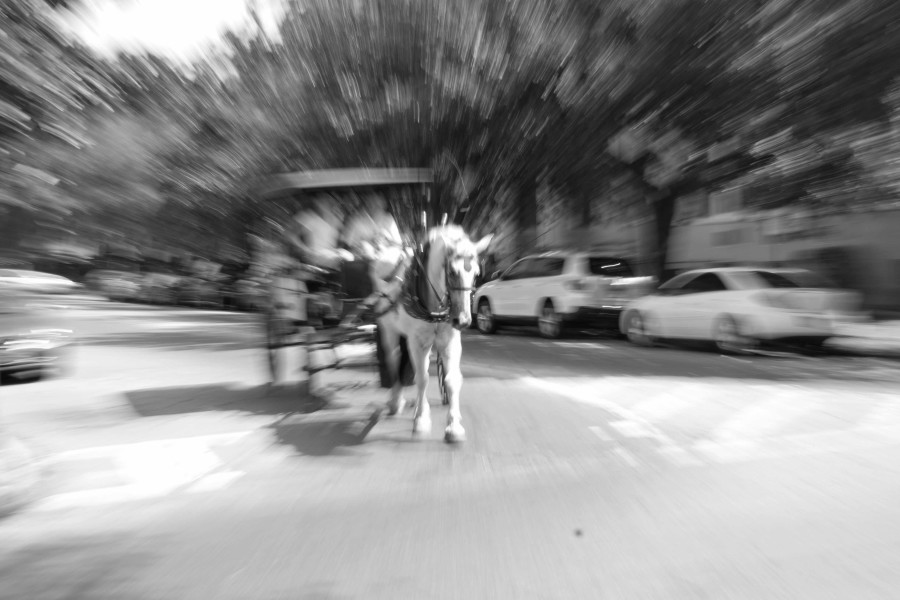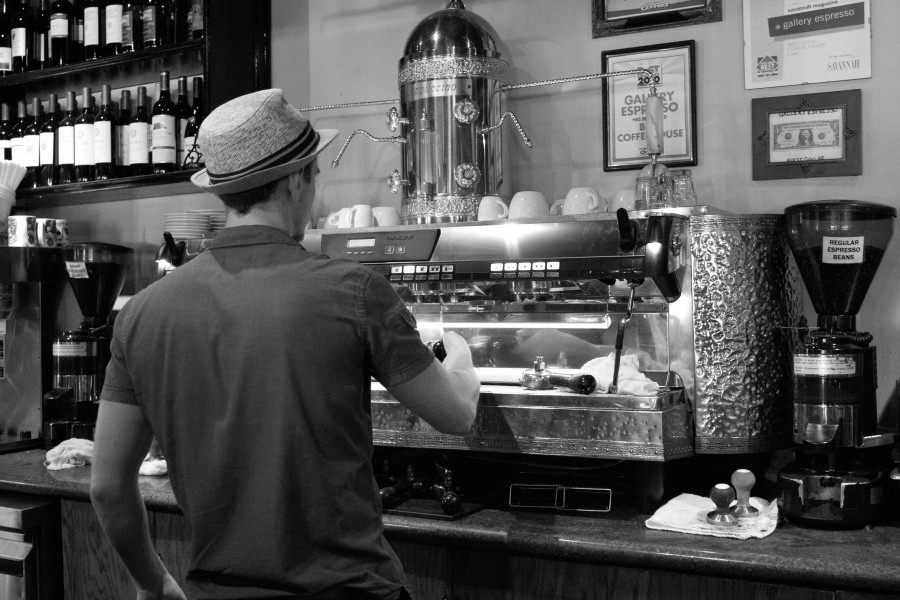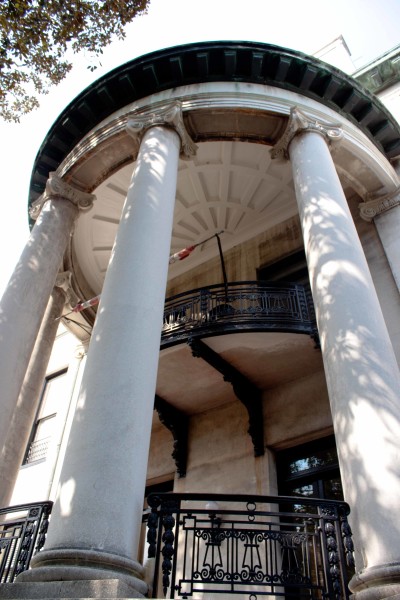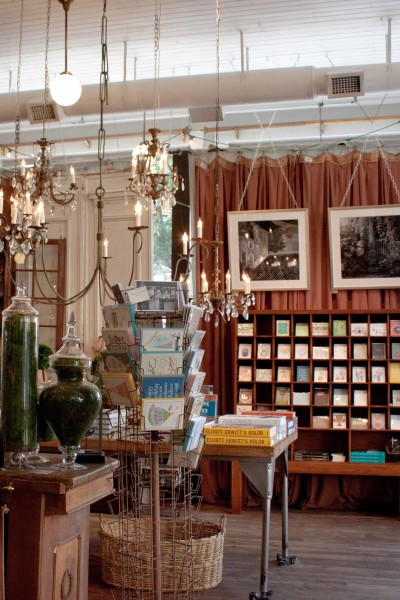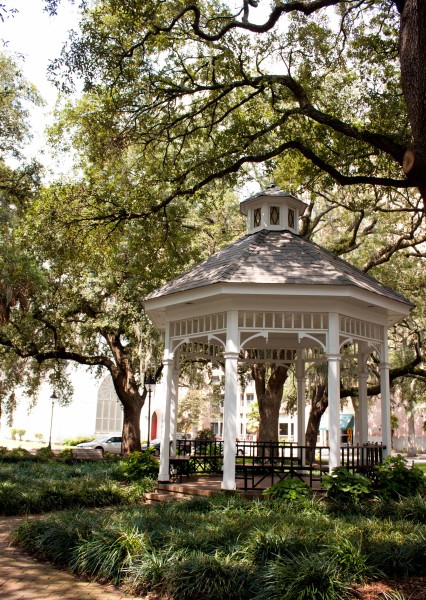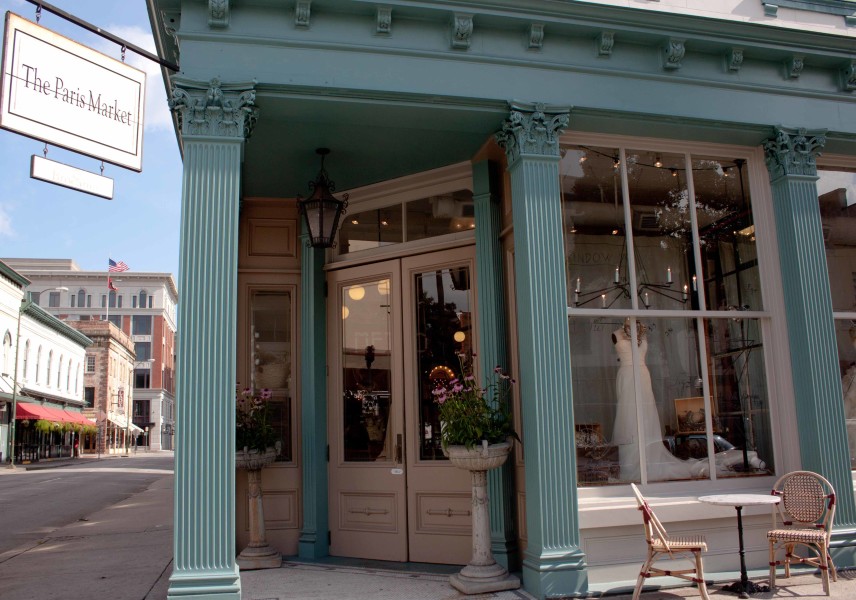 It is no secret that I love the Southeast, the coast, the beach, history, nature, style, great food…so why wouldn't I love Savannah, GA?  Savannah is a town that has everything you need (or can find it within a short distance).  My friend, Stefani, is a fabulous young photographer.  I got to know Stefani back when I lived in Louisville through my then future boss in Raleigh.  Crazy connections.  I've seen Stefani grow in her photography skills and she is now featured in The Sunshine Mag – a new online magazine.  I thought I would feature her on here because I love her creativity, her heart for learning her craft, and would use her anytime to photograph anything!
How did you find your love for photography?
My first camera was a toy camera that used real film, 110 film to be exact. It wasn't until I was about 14 years old that I picked up my mom's nice camera and started teaching myself how to use it. It was also about this time that I started to write poetry and journal incessantly. So, ultimately, my love for photography originated from my love for journaling. Photography is really my public journal in picture form. I want the viewer to see what I see when they look at my pictures.
Why Savannah?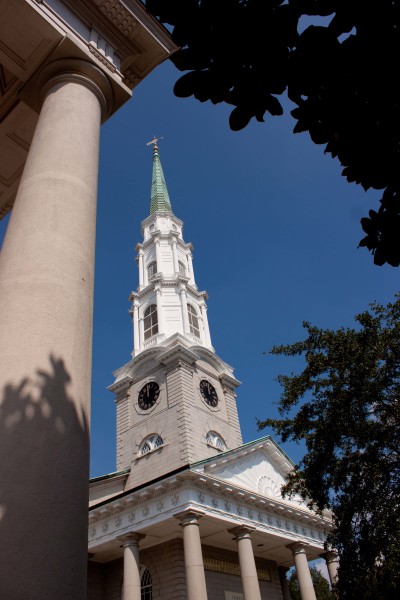 Savannah is such a unique city–a beautiful, historic city off of the Atlantic coast. One of my favorite things about Savannah is the diversity in culture. Between Savannah folk, SCAD students, and the constant flow of tourists there is always a wide range of culture. Sometimes it is seems surreal that I live in such a beautiful place. I love the quaint coffee shops, the historic architecture, the coastal climate, the broad art community, and the people. Savannah is a great place to be an aspiring photographer and I am very thankful to call it home!
How do you incorporate your love for God in your photography?
Ultimately, I want peoples focus to be on God. Even when I capture beauty in creation or something by created man's hands, I want people to see The Creator and not just the creation. My desire is that my love for God will flow out through my photography.
What are your future dreams?  
I would say I have a lot of ideas, but I wouldn't necessarily call them dreams. Though any future desires I have may be biblical I know that God is the absolute planner of my steps (James 4:13-15). That being said, I would like to finish my bachelor's degree, while I continue to seek ways to use my photography in missions, ministry or in any other ways that furthers the gospel. Even though my photography feels like the here and now to me, I am pressing forward always trying to improve on the talents God has given me for His glory. I am not necessarily looking at photography as a career, but a way to serve the Lord.
What is one piece of advice for others who want to be creative with their camera?
I think it is essential to know and learn how to use your camera. Seek out quality classes in your community, get to know photographers, and most importantly, practice. If possible, switch to the manual setting and take time to learn it, the more practice the easier it will be to get the picture you want.