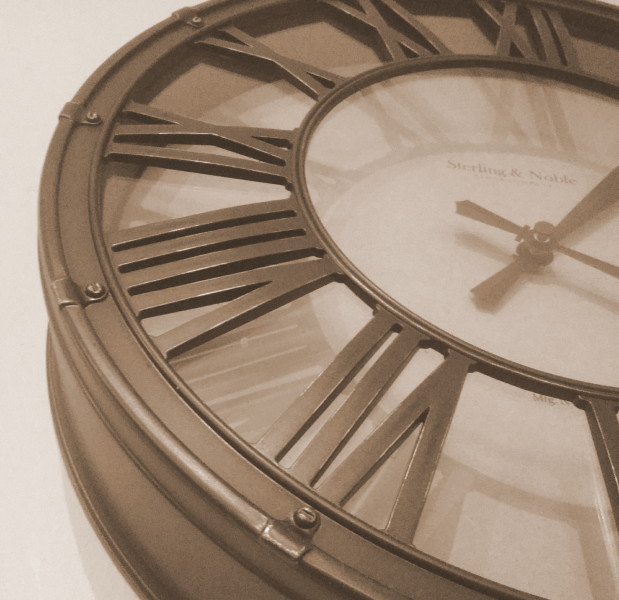 Sometimes yall, life is a little bit crazy.  Ok – sometimes life is a lot crazy.  Can anyone relate?
Our lives as a little family have felt like this since we day we returned from our honeymoon.  But, now we are again in an extra chaotic season of having to move and not knowing where in the world we are going.  Our townhome that we've been renting in ATL for two years is going up for sale in oh, say, 24 days.  And our lease is up the end of April.  And we have two toddlers.  And yeah – so there you have it.  Another move.  Another change.
Well, even though our lives may be chaotic, and at times our home, my life doesn't have to be chaotic.  Between lettering, photo shoots, spring break, packing, and then normal weekly activities, an early Easter, potty training – yes, life is crazy.
Shannon Upton, in her new book Building Your House, has given me great encouragement, grace, and instruction on how to be a wise mom who builds a God-centered home.  (Thank you Shannon for the book, btw)  When my mister and I were dating, he asked me what I thought of the verse in Proverbs that says "The wise woman builds her house, but with her own hands the foolish one tears hers down."  I just thought that meant keeping things clean.
Oh, how much I had to learn.  I knew it meant other things – but didn't realize the importance of all those little things.  4.5 years into marriage, I am realizing it even more.
Shannon gives you helpful DOABLE tips on how to keep from cluttering up your soul, your home, and your life.  Prayer is the key – but prayer isn't all.  There are certain activities you must do.  But, with these to -do items, she gives grace, practical tips, spiritual reasons that might be at the heart of why you need to do these things (like dealing with materialism and why you hoard possessions or idolatry or fear of man when you are too busy to do what needs to be done.)
This book can even be a great tool for new moms or women in your church because she includes a study guide – and I've found that being around women who will encourage me with ways to keep my home and keep my family on track is very rewarding.
On that note, I need to check on my eggs that are boiling on the stove so I can eat lunch here at 1:20pm.