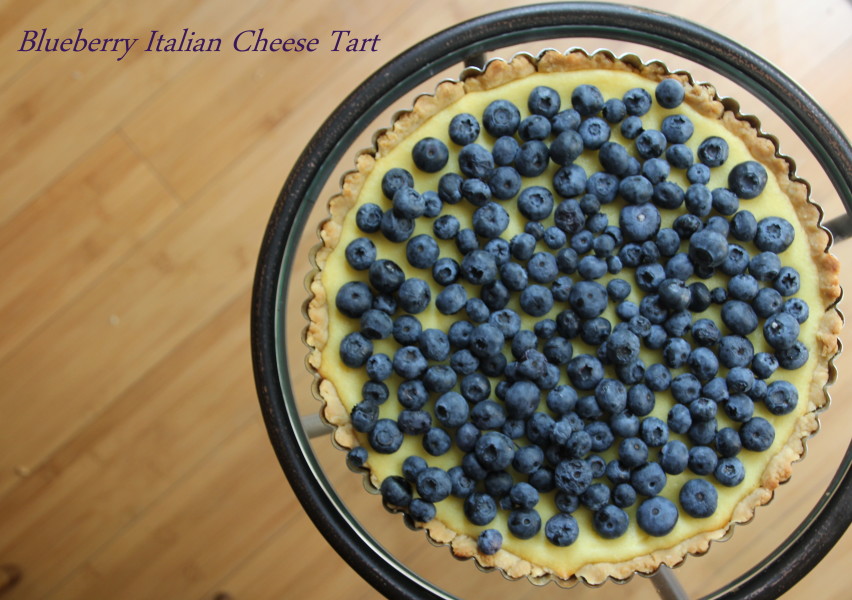 The longer you are married to your spouse, the more you begin to think like him (or her) and what the other person likes or dislikes becomes you.  That is probably how the old adage got started by saying the longer a couple is married they look more and more like each other.
My Mister and I have only been married for (almost) 3 years.  One of the blessings of those three years is having someone to cook (and bake) for all the time.  Some women find that daunting.  I find it challenging in a good way – but I also need to eat out sometimes, even if it is Chick-fil-A.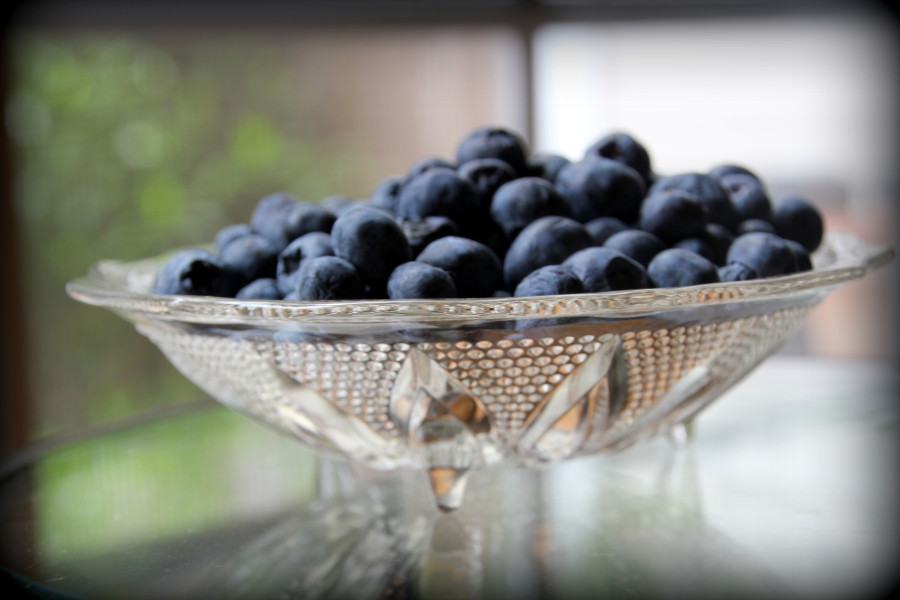 One of the things that my Mister loves is fruit desserts.  So, I wanted to create a sweet fruit recipe that he could enjoy.  Two of the unmistakable tastes of summer to me are lemons and bluberries.  I remember picking buckets of blueberries at Huber's Family Farm up in southern Indiana when I lived in Louisville.  I could eat a lot just standing there picking in – never filling up my bucket.  (To anyone from Huber's reading this – I really didn't, I may have snuck one or two (berries, not buckets).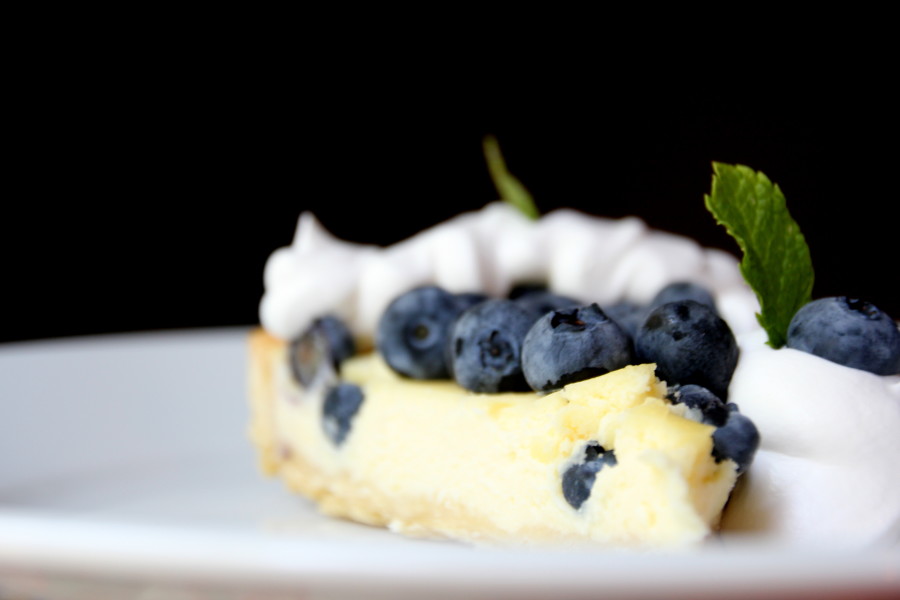 So, with Italian cheeses on hand and some blueberries and lemons, I set out to create this tart.  Enjoy the final days of summer!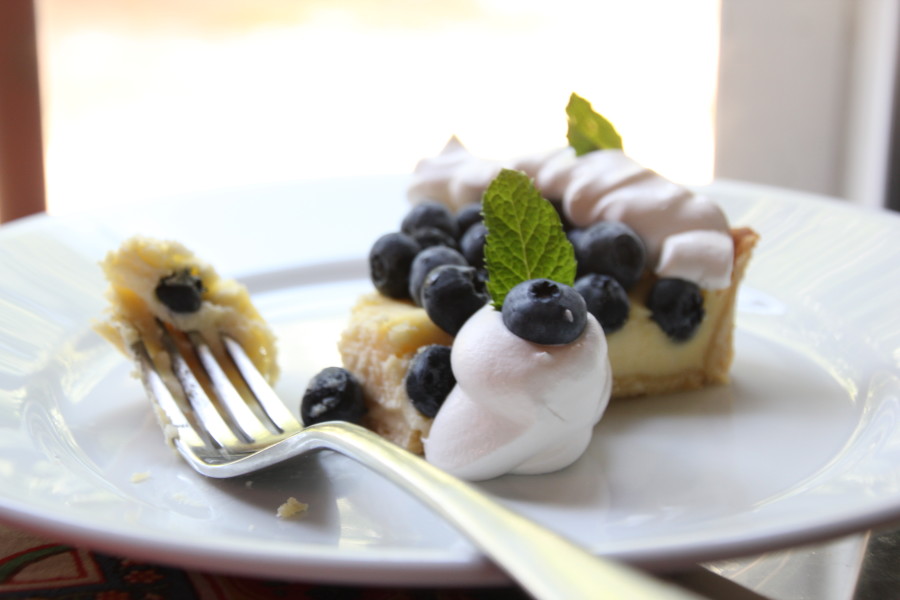 Blueberry Italian Cheese Tart
Author:
the charming south kitchen
Prep time:
Cook time:
Total time:
A creamy, cheesy sweet tart with blueberries and lemon
Ingredients
For the crust:
¼ cup powdered sugar
¾ tsp vanilla extract
1 egg yolk
⅛ tsp kosher salt
1 stick butter, unsalted, melted
1¼ cup all-purpose flour
For the filling:
8 oz whole milk ricotta cheese
8 oz mascarpone cheese
2 eggs
1 egg yolk
⅓ cup powdered sugar
½ tsp real maple syrup
juice of 1 lemon
For the fruit topping:
Whole blueberries
zest of one lemon
Instructions
For the crust:
Mix everything together and press into a removable bottom 9.5 inch tart pan. Put in freezer for about 20 minutes. Poke holes with a fork in bottom of crust. Bake covered with foil for 15 minutes (at 350). Remove foil and bake for another 15. Let cool to room temperature.
For the filling:
Mix everything and combine until no more lumps. Pour filling into cooled crust and bake at 350 for another 40-45 minutes or until filling is set. Let cool slightly
For the topping:
Mix the blueberries with the lemon zest. Scatter on top of tart.
Set in fridge until cold. Serve with cool whip or homemade whipped cream and a sprig of mint - and preferably some decaf!