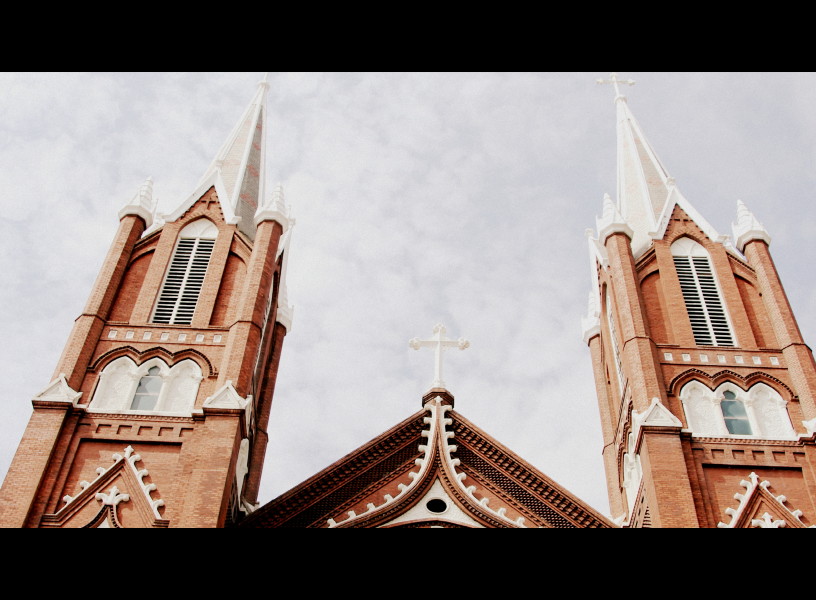 Sundays in the South…
Church.  Porch Swings.  Family.  Lemonade.  Football.  Books and blankets.   Flipflops.  Sand.
All the good things in life.
If I lived in my dream home – I think this would be my working island (bar) in front of a glorious window to suck up all the sunshine and see the blue sky or enjoy a good stormy day.
I love lemonade – but I want to cut the sweetness of it.  Maybe this one would hit the spot.
Since I'm in the gym these days working on my shoulders – I think this dress in its glorious purple hue might just be a good motivation!
Sundays definitely mean football, but football is also played on Saturday – and I love the Gators.
Church: more than hats and gloves and cool jeans and loud concerts or short preaching.  More about community and the Gospel.  Build a culture of community (living the gospel) in your church and home.