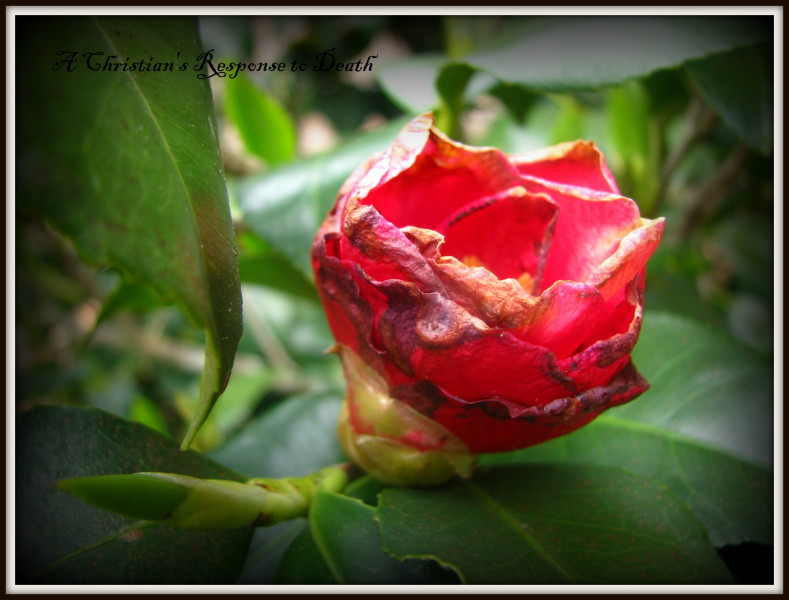 There is so much heart ache in this world.  As I've been reading the Old Testament this morning, specifically Genesis and Exodus so far – there is much death in those books.  However, one key theme I see run across all those pages – and even the pages of my life today: the faithfulness of God.  There is hurt, there is weeping.  Those are right responses.  Death is traumatic because we weren't created (in the beginning) to face it.  But…
He promises.
He keeps.
He covenants.
He remembers.
He is the same.
He never changes.
He is the giver of life.
He is the taker of life.
He is good.  He is faithful.  When all else fails.  Including Death.