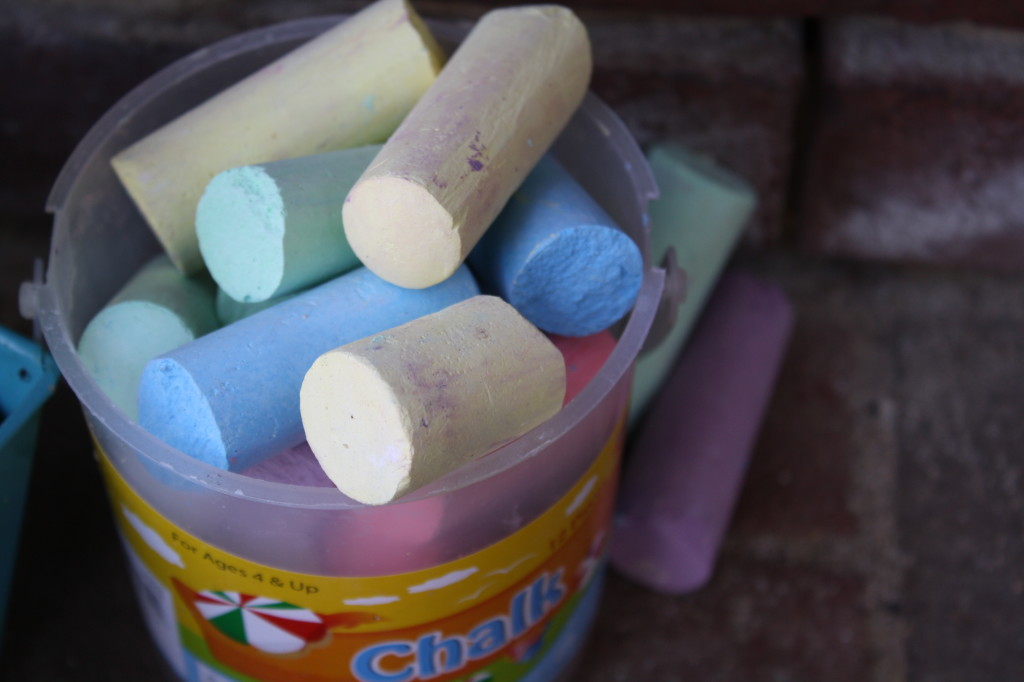 September brings another new month – and a new time in this blog.  This blog, no matter the name, has been going on for almost 10 years in some form, and it is time for a change.
As I have been reading Jess Lively (a life blog) for a few years now (and loved her jewelry JessLC) I've come to know one thing about my blogging: I need to write about what brings me joy and love what I write about.  I love theology – but lately, for reasons that I'll keep between my husband and myself, I will choose not to spend much of my time writing about theology.  Believe me, some posts will still exist: especially book reviews and CBMW topics and how to incorporate the Word into life, but this will not be my focus on this blog.
In the past months, I've been thinking about all of life as a creative.  We were made in the image of our Creator and everything comes from Him.  Our creativeness flows from Him.  I love being creative: not knitting or crocheting or scrapbooking – but that's just not my thing (and if it is your thing, keep doing so for God's glory).  I'm more creative in decorating, cooking, baking, food photography, photography in portraits and nature, traveling, style, writing, encouraging, etc.  I also love seeing those around me see their world in a creative mindset and bent.  So I will feature other creatives on this blog as well. I have many talented and creative friends all over the globe! 🙂
That is what this blog will be from now on.  A mixture.  I hope you enjoy the newness!