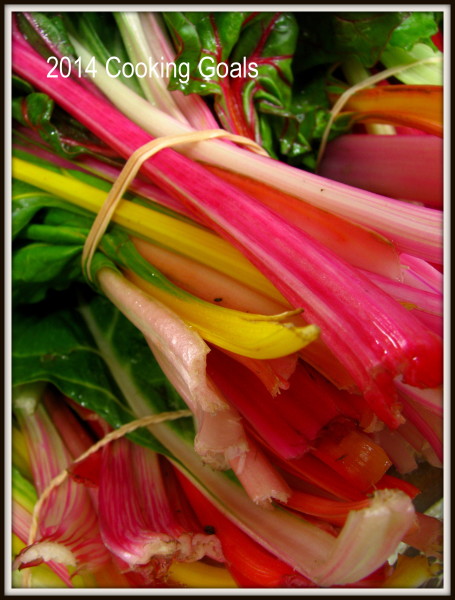 This is the beginning of my series of posts about my 2014 goals and what I intend to do.  These are in no particular order, but will be coming in the next few days.
Cooking is something I have to do.  We can't afford to eat out all the time, either from a monetary standpoint or from a healthy standpoint.  So, might as well cook, right?  And what better way to explore creativity and serving my family together.
1.  Cook more creatively.  That means making up my own recipes and jotting them down in my new Tasty Smash Journal given to me as a Christmas present from a creative friend.
2.  Cook through all the recipes on Jenna's site.  This is by far my favorite cooking blog – so this will give me something to strive for: sort of like Julie and Julia
3.  Take more photos.  I'll be talking about this in the photography goal post, but know that you will see a lot more food photos coming! 🙂