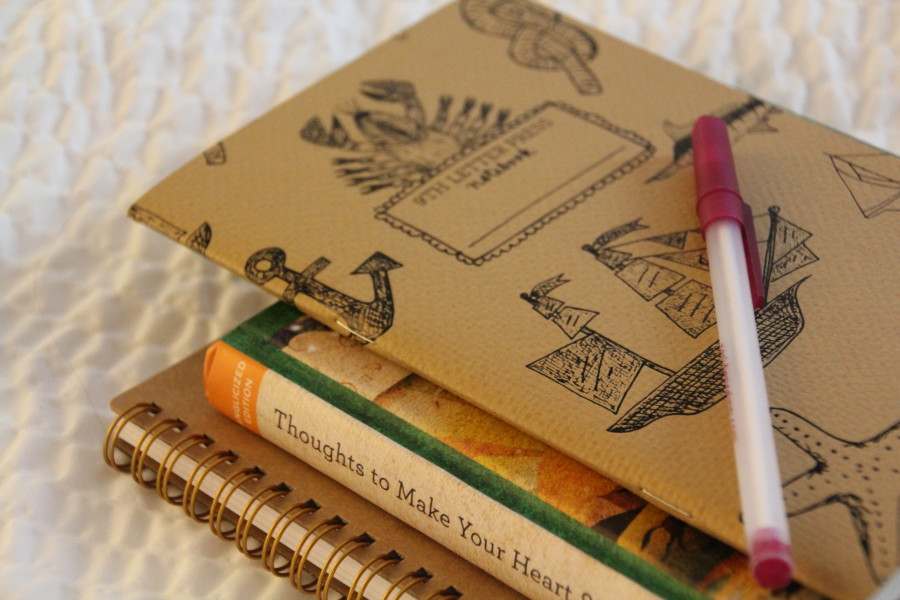 Here is the last of my 2014 Goals. I think all of the above go together. i look forward to a year of more prayers for the journey, a prayer book for new moms, reading more books, and doing more blogging.
Prayers for the Journey: a free e-book that is for all wives (or women who are praying for a future husband) that takes you through a book of the Bible and prayers and journaling space. Here is the one from Ephesians and I have LOVED hearing feedback from y'all who have used it! I should have Nehemiah back from the editor by the end of the month. The ones on tap for this year are: Colossians, James, 1 Peter and 1 John.
Bigger Writing Projects: 365 Prayer Journal for new moms. And a journey through the OT and Knowing God. Most of the book will be done when I finish the Bible readings for the year, then I'll go back and expand my findings – to make a devotional for y'all!
Blogging: I want to blog at least 5 days a week, use Social Media like Influenster, Instagram, Twitter, FB, and Pinterest. I want to get to know the ladies of AR Women Bloggers. I would love to attend a Blogging conference – sponsored by someone because we don't have the funds to pay for it.
Reading: I get much inspiration for the above by reading. And I think all of these are tied together by this one discipline. I read blogs, books, the Bible, mags, etc. And they: the photos, the quotes, the stories – all inspire the above. I want to read at least 10 pages a day and pick out a few blogs to go back to and read some of there tutorial pages. Some I'm looking forward to are Naptime Diaries, Willow Bird Baking, and Adventures in Cooking. One of the books I want to read in 2014 on writing is Bird by Bird by Anne Lamott
Any other blogs I need to be reading? Any Prayers for the Journey books of the Bible you want me to tackle? Any blog topics you'd like to see written?