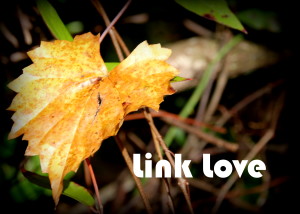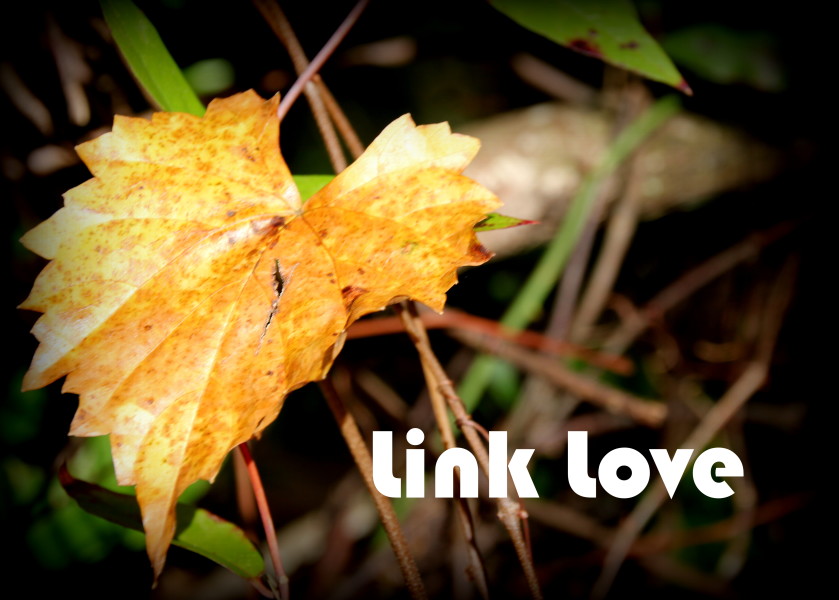 Love being able to read new sites on the internet. Thought I'd take some time to share some things I'm loving this week:
Think I'm going to improvise this recipe and make these delicious empanadas. The possibilities are endless.
Will be serving these grown up tater tots when we get back with some fresh meat and greens.
I love thai food. Since I've not found a fabulous thai restaurant in my new neighborhood, I have to make more of it at home. Will be trying this soup on a cold night soon!
These would definitely make my morning! And by looking at the rest of Willow's site – it is very inspirational for food photography!
Went here and here this week in Winter Park, FL. Letterpress Haven!! I love the variety of products and gifts at RPC and the special finishing touches and old letterpresses and the project board at 9th.
What blogs or sites do I need to check out? Send them my way! I love finding new treasures!