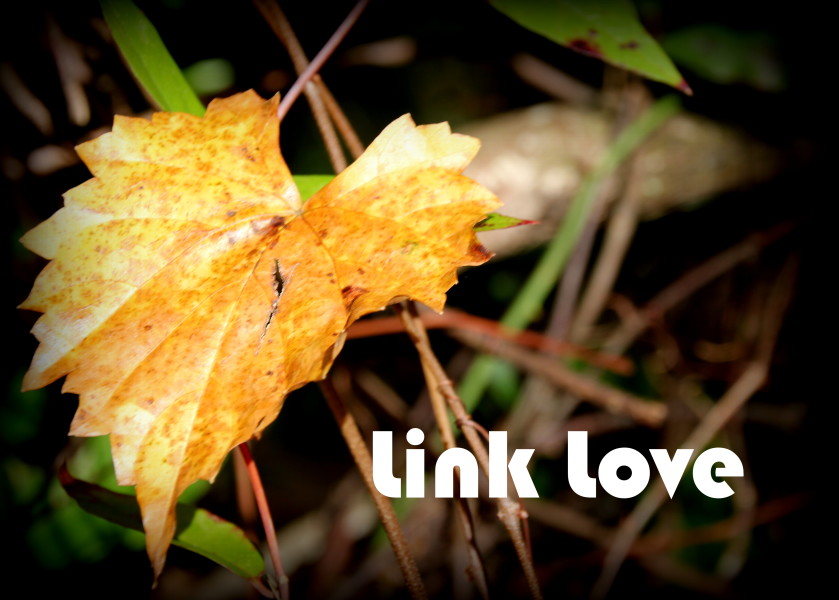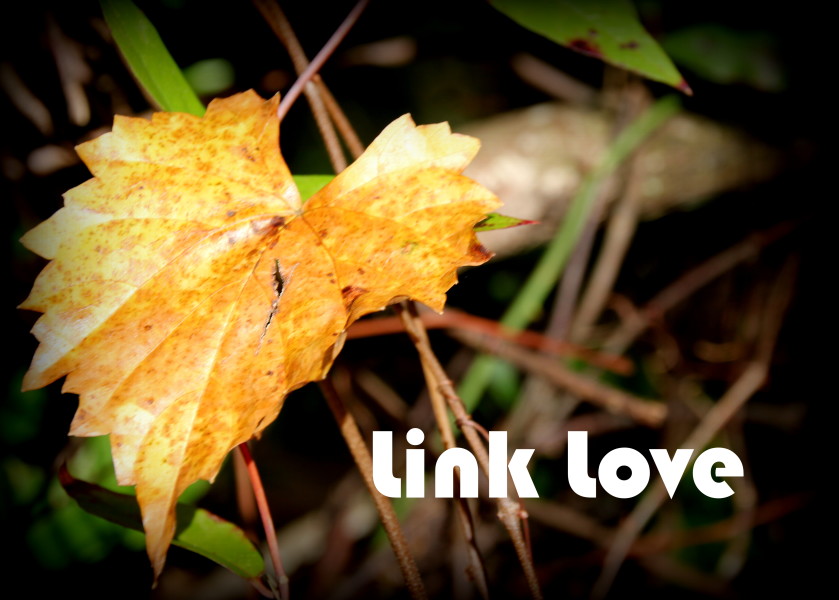 This week I found myself loving these finds:
1. I love her exfoliation posts. No, this has nothing to do with your skin – but your stuff. I do routinely think about things we have and what we need to get rid of, but my two main exfoliation times in our home are two times a year when our church has a share and swap. Great place to get rid of gently used, still quality items we don't need anymore.
2. This hot chocolate will be made on our marriage retreat next wknd. I need to borrow some really cute espresso cups so I can take great photograph – but her photography makes me smile and stand in wonder at what a camera can do to a mug of hot chocolate.
3.  We all have influence.  How do you use the influence you do have with your audience?
4.  I love the salted caramel recipe I use.  I am going to make these almonds soon to go in some brownies for a dinner we are having with some friends and their kiddos!
5.  Love this video on sanctification and justification.  This has been a topic I've been thinking about recently so it was perfect timing.  Thanks TGC!
Is there anything out there I should be reading?  Cooking?  Photographing?