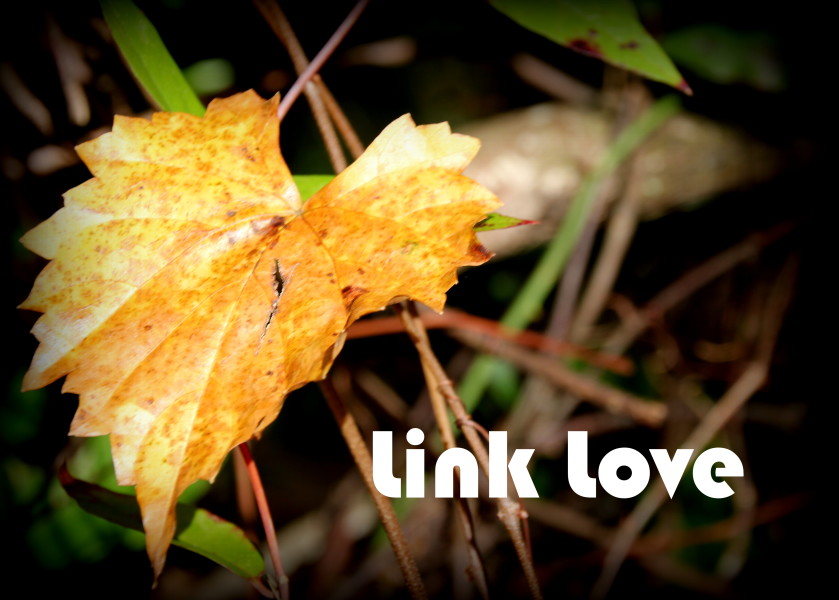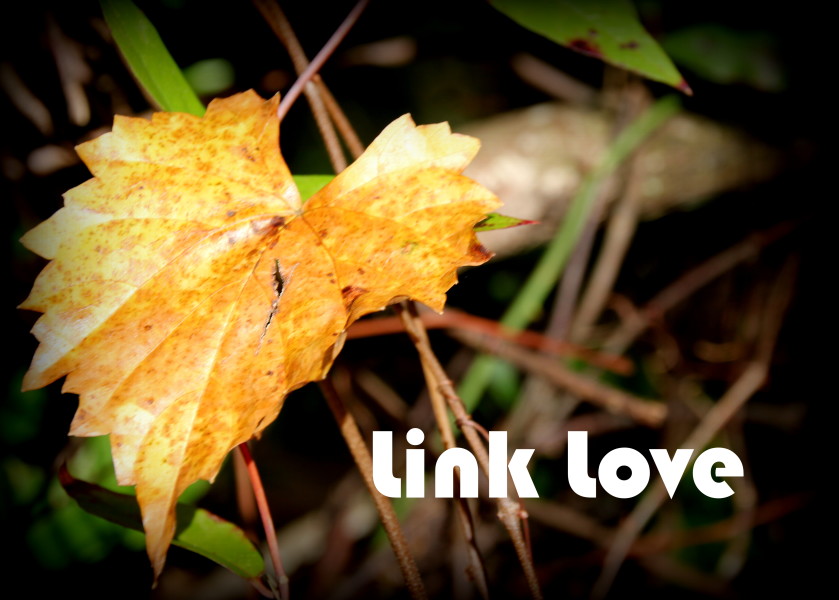 There have been so many wonderful items I have found on the internet this week that I thought surely you all would love to know about them.  I did my Valentine's Day Link Love yesterday so you can go take a peak, but here are some regular day link love!
I have found I truly love French silk chocolate pie.  I've not attempted to make one, but now that Michelle has put a recipe for it on her blog – I might be making it soon!
If anyone knows me at all they will tell you I love Dark Chocolate.  I almost don't mess with it or waste the calories if it isn't.  But these cupcakes…dark and white and caramel.  Screaming my name!
For Valentine's day night we are going to be doing dinner in.  I'm thinking of doing a trio of desserts – not at all sweet, just simple – for my husband since he is cooking me dessert.  I think I'll be adding these to the menu!  (Oh, sorry, I snuck in a VDay one on you – but these look so yummy)!
I have a box full of sweet potatoes to use up and this will be very light for the grocery budget for the rest of the month, so this chili will be getting made next week.  And its healthy and good for you!
This may be my favorite one this week.  I love Amanda's photography and that she is fun and creative and introduces me to beautiful things – but really this post about her heart and her Maker really make me like her more.  And her photography makes you want to love snow!
You know I'm hurting for anything avocado…and here is something I WILL BE EATING when I get done with grain free days!
J I Packer is one of my favorite authors.  And though he is getting older, he still offered to speak and I've been watching the video on personal holiness.
My husband is a huge fan of Bach and therefore we named our second son after him.  But, I've been learning more about Sebastian's namesake from watching this video about the composer.