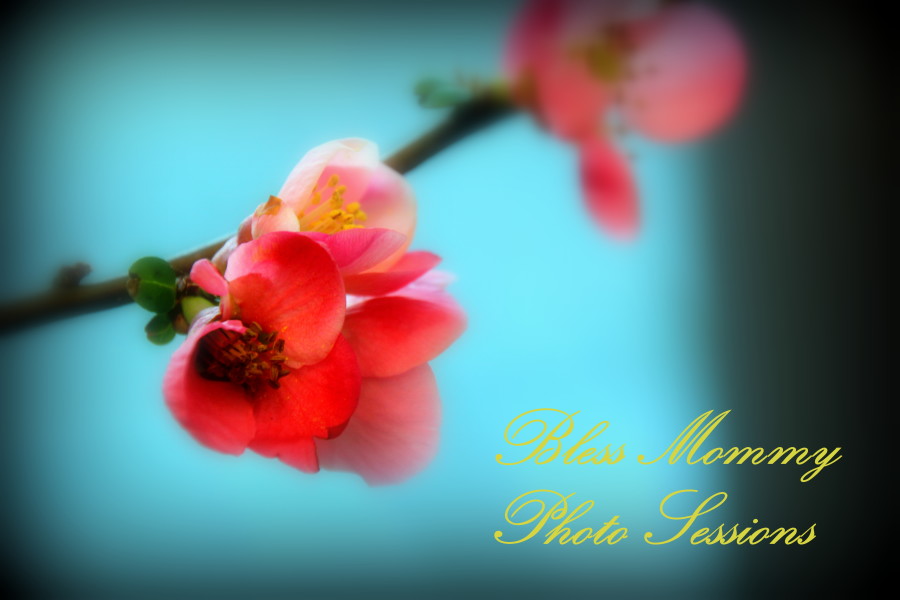 Mother's Day is quickly approaching.  And what Mom wouldn't want an evening to get a pampering package and have a photo shoot done?  To get clothes on that aren't spit up on, dusty from cleaning the base boards, or have grass stains from cheering for their favorite baseball players?  Or maybe grease stains for cooking aren't really her thing?
What better gift than a photo package?  In the month of April and May, I have 4 slots for your favorite mother to get pampered.
She'll receive:
An hour photo shoot on location of her choice (in Little Rock)
3 printed photos of her choice
CD with 20 edited photos
A gift bag featuring some local Arkansas goodies that will help her feel pampered and special.
Flowers.
Cost?
$60 for everything listed above.
Are you in?  Do you want to get this for your wife/mother of your children?  Do you want to ask for this from your husband?
As a mommy of two young ones myself, I look forward to making you feel special as a Mommy with beautiful photos and some extra-special goodies.
Email me @ kimddavidson@gmail.com or on social media