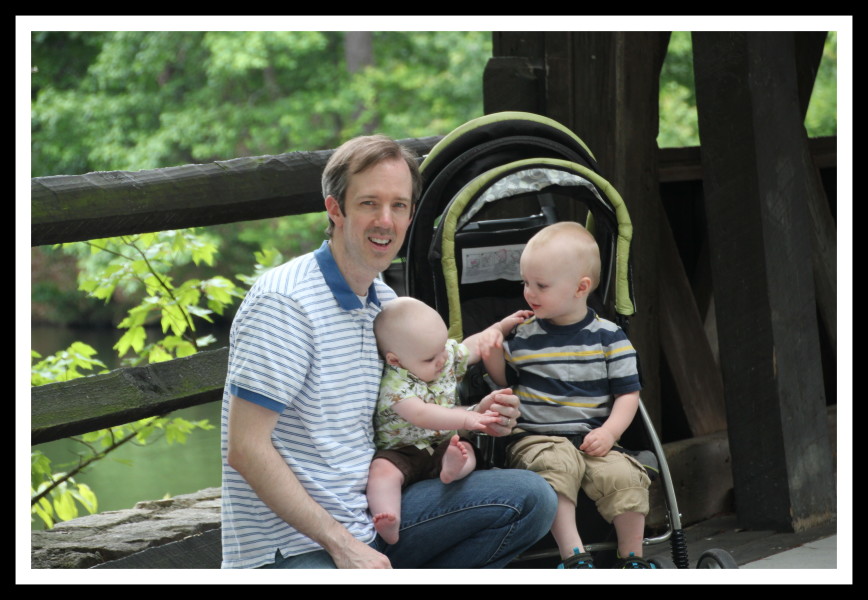 Being a Father is tough.
And many of you might be saying – Kim, you are a mom – how would you know?
Well, because I'm married to one.  I see the importance of providing for his family, caring for his family, leading his family, praying for his family – all of that – weighs heavily on him.
Being a Father isn't just about working hard to provide financially.  Being a Father isn't all about playing on the floor with your children at night or giving your wife a break from the kids sometimes.
Being a Father is mostly about shepherding the family that God has entrusted you with to look more like Christ – EVERY DAY!
This past weekend I was able to do a Scripture art piece for a father that I know.  I got to pray the Proverbs for him as he leads his children.  I got to pray the truths of Deuteronomy 6 for him as he shepherds his family by the Word of God.  I got to praise God for the man of God that He is and how is wife described him.
What a blessing this man is to his family and those around him.
Do you want a personal gift for Father's Day?  Contact me about Scripture art – fully custom piece.
And please remember: be thankful for your fathers and the fathers that you know.  And pray for them!