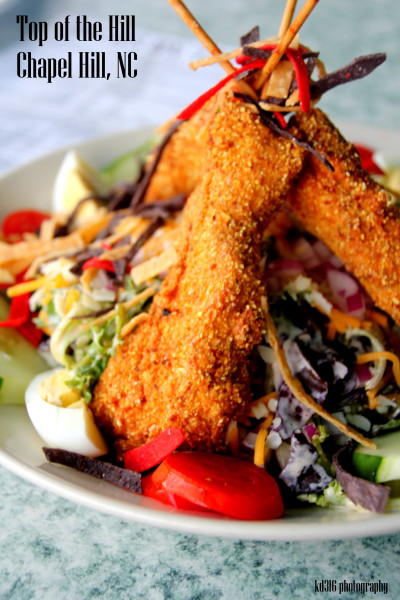 Do your weeks ever change on the fly and fly by all that once?  Well, ours definitely changes from time to time, depending mainly on my taste buds and my time in the kitchen.  So, I'm going to start just posting menus for the week but not really putting days with them unless they go with a specific moment in our week.
This week I have several friends coming to visit.  And I've totally changed our eating.  And we get a raincheck to celebrate the mister.  All good things.
Garden Fresh Baked Frittata featured on my favorite AR eggs company's site.
Greek Chicken Burgers with Tzatziki sauce and grilled zuks
Chicken Casserole with frozen vegetables
Crock Pot Maple Pork Chops (with greens)
Green Smoothie
Salad featuring Red Grapefruit and Avocado – perfect taste of summer
And there you have it. As you can see – pretty grain free.  I think its hard to go grain free for breakfast (eggs get boring) and lunch (because I love sandwiches and pizza)!  But, its working so far and I feel better!
Banan