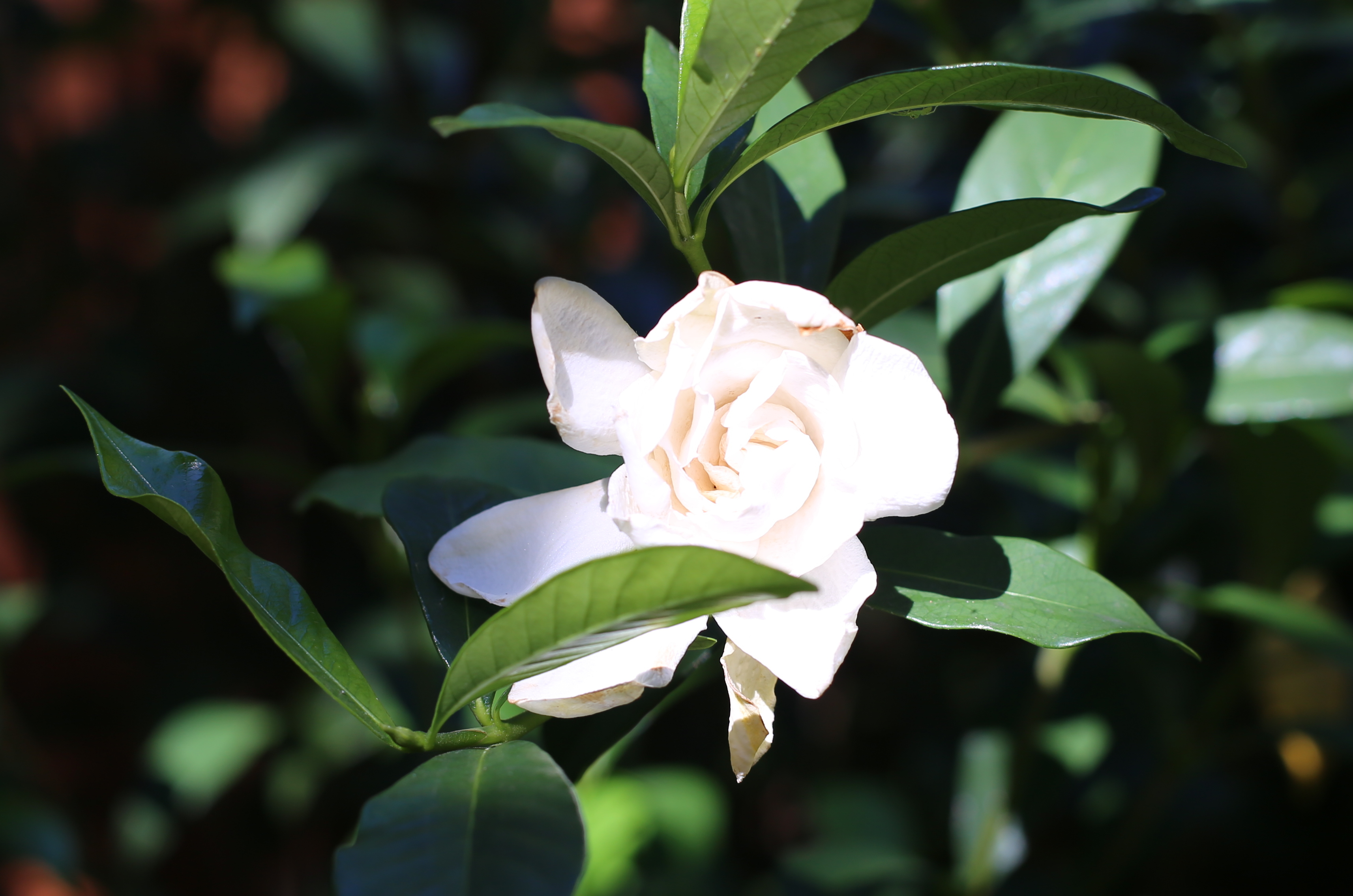 I've learned this weekend that when it is cold outside – I want warmth to eat – and I'm doing a juice/smoothie fast – for the most part – and all I want is warm anything.  But, pressing on!  Until tomorrow night!
The other exciting thing for the home is coming this week for 7 days.  The boys and her son will love that.  So, I'm cooking a bit for that.  I'm taking a little trip so I like to leave my family well-stocked with what they will love while I'm gone.
Baked Ziti PW style.  I'm actually doing this in two batches so I can freeze one of them.
Emeril's Tuna Tetrazzini – because tuna and noodles and cheese and chips – what's not to love?
Taste of Home Blueberry Muffins – such a perfect quick thing for breakfast or a snack – good thing TJ had a huge thing of blueberries today!
Brisket – my first time making it – and will have it on top of a sweet potato and tacos!
My husband loves chewy ginger molasses cookies and I'll be baking him these
A big breakfast of homemade biscuits, eggs (three different ways), double cream gouda grits (recipe coming soon), and bacon
And these pretty cupcakes as an awesome start to celebrate Valentine's Day with Oma.