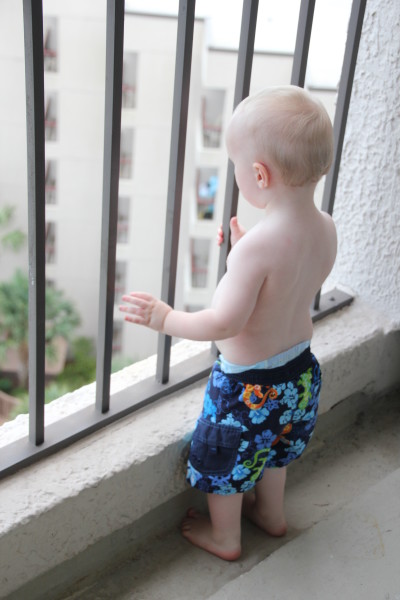 We are coming up on the end of summer.  So, I want to send some links your way on how to relish these last remaining hours in August.  8 links for 8 last days in August!
Here are some lessons someone learned while blogging for almost a decade.  I've been blogging for 9 years and here are my brief thoughts: Its fun.  Its challenging.  Life isn't perfect.  And if you are going to be real and share life on your blog – then most likely you will offend someone.  Don't let it stop you from sharing and being real!
Summer is usually a time to read books.  Isabel over at 9th Letter Press is reading and designing.  I love her covers – especially one of the ones she did for Jane Eyre.  You need to check out her whole store.  One of my favorite letter press companies!
If you are into theology and how loving God intersects with every day life – go check out Tim's post on some great blogs by and for women.
While I won't be doing these until 4 days after August, they just look too good not to share – and you can make them now if you want!
My husband and I adopt a debt free lifestyle: meaning the only debt we have right now is my college and a recent surgery I had to have – which is really so low.  That's right: thankfully no house and no cars.  Hopefully we will have a mortgage again one day – but that's fair.  No consumer debt.  I love this post that talks about a thankfulness in our hearts that we should have – and teach our children to have.
I will be making this in the coming week to put in some carrot and zucchini muffins for the Mister.
Given my love for egg dishes recently, think this might definitely be a go-to for the last week of Summer.
Speaking of reading – I love to sit down with a good cookbook and read it from cover to cover.  Here are some ones you can pick up this week and read before August gets away from you