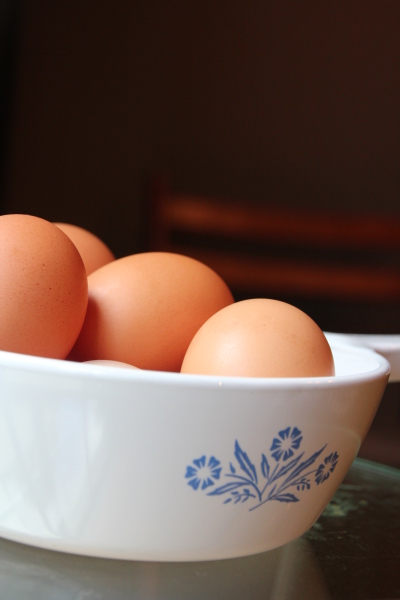 Yes, Fall has officially begun because we are now passed Labor Day!  Do you still wear white?  Just curious!?
Well, I'm definitely cranking out some warmer meals this week. The only thing that has been different about the Atlanta weather for the past week is we've had a lot more rain. I love the big storm clouds.  I don't love the fact that the storms seems to come during my boys' nap time.  They aren't fans of constant thunder!  Oh, well, I will train them right!
Pot Roast with potatoes, carrots, and onions
Beef Tips over Basmati
Chili (from a friend through a freezer meal exchange that I will be sharing) and cornbread
Fish tacos and cole slaw
Homemade Cheeseburger Helper – will share with you my adapted recipe
Baked Potato Bar
Baked Ravioli and Homemade French Bread
And i'm baking some soft batch cookies with fall candies.  Can't wait to show you finished product!  And share them with a mom who is about to have another baby!
What are you cooking this week?