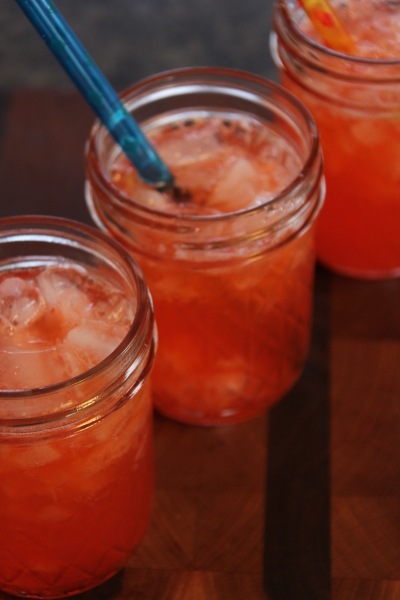 We have a HUGE week ahead of us in the Charming South kitchen household.  Can't wait to share it with y'all.  The biggest event is my older mister turns 2 on Friday!  TWO!  Can't believe it.  So much has happened in two years.  Two years ago we were living in Durham and now we live in ATL with Little Rock in between us and another baby.  Wow – God has a purpose in all of this!
Here we go:
Leftovers of chili and cheeseburger mac
Beef Tips over Egg Noodles
Taco Soup from our Freezer Meal Party
Juicing (because I have been feeling so bloated the past few weeks and need to feel comfortable in the skirt I want to wear to Elijah's party (hopefully)
Burgers, Crescent Dogs, cupcakes, a school bus cake, and side dishes for the big party on Friday.
Jiffy Corn Waffles
Tuna Noodle Salad (a box – my mister loves it)
When I have one big thing that I need to cook for : I like to try to find shortcuts for the rest of the week.  Leftovers, freezer meals, and some easy semi-homemade foods are a great fit.  That way I don't burn myself out in the kitchen (believe me it happens) before the big event!