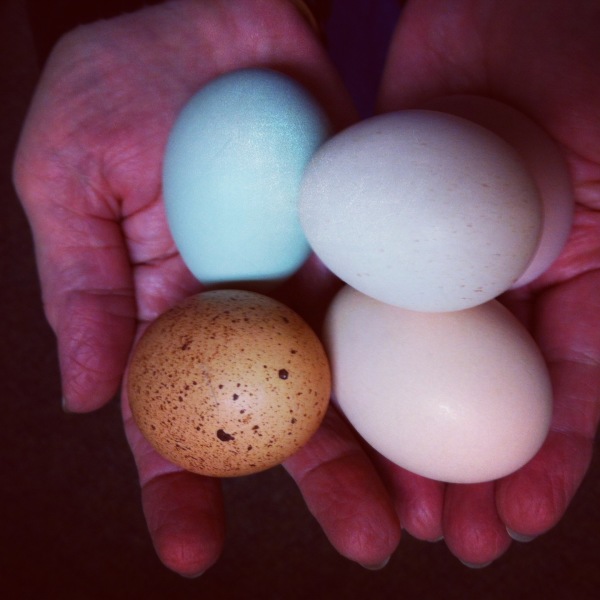 Yay for celebration week!  It is our 3 year anniversary.  I love October (and the last 11 days of September).  It is a great time of the year for our family!
A fall salad with roasted squash, pears, pecans, goat cheese, cranberries – and a maple mustard vinaigrette.  I'll post recipe later.
The Angus Barn chocolate chess pie
King's Hawaiian Breakfast Casserole
Turkey Enchiladas
Spaghetti and Meatballs
Pumpkin Ravioli (date night in)
The rest will be eaten out – and some of the above will be eaten with friends.  I love sharing food with good friends.