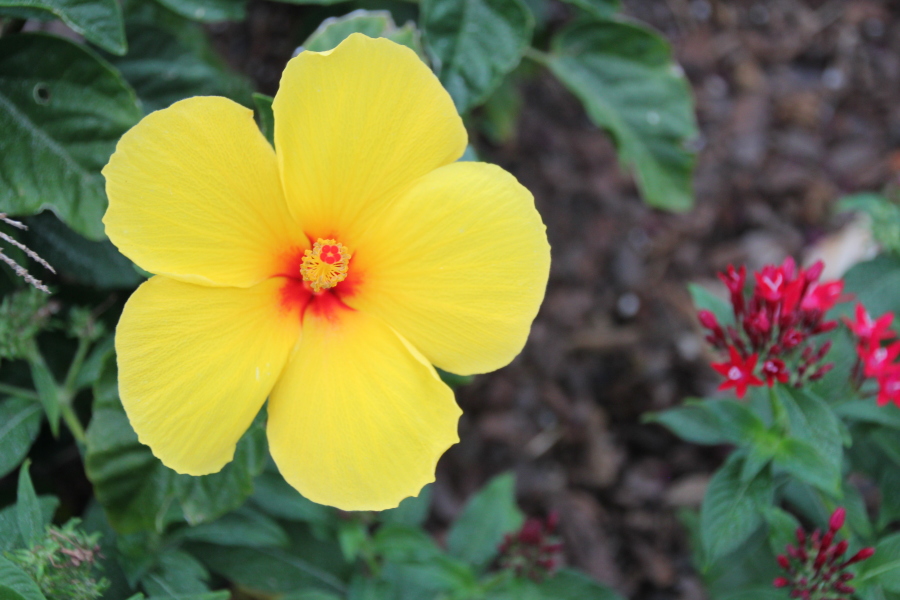 You know, I started this whole post because of the first link.
Yes, I did.
And hopefully I will be making for Eric to have as his littles and wife leave him next week to visit some friends out of state.
This glazed pumpkin pound cake.  Yes please.  Maybe he will save me a piece!
Speaking of traveling, my little transportation geek would love this as we make road trips now!
So tempted to make these as one of the three seperate desserts I need to make to celebrate Sebastian's one year birthday next week.
This is most interesting especially since hearing Christine Caine speak at The Grove last month – has any reformed gospel conservative had any thoughts on this program being started at Liberty?