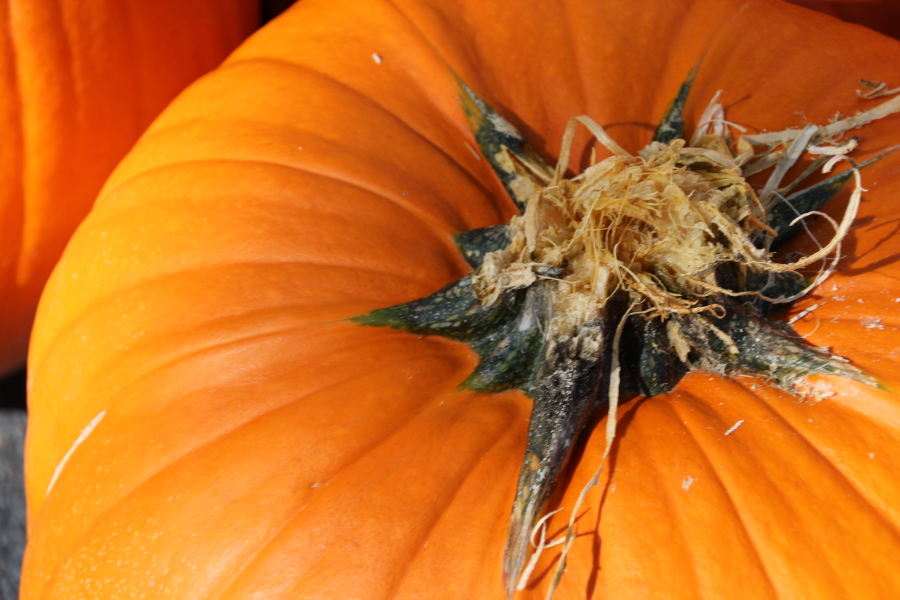 November, already?  Wow – there is less than two months left in 2014.  And we always look forward to January – fresh, clean, new year.  I love January for many reasons, but November is a good month too.
I was inspired by a popular secular DIY/Lifestyle blog to think about ways to journal in November.  This month is easy to make a list of ways we are grateful, etc – but I think the art and practice of journaling may help make the list-making more of a heart-turning-to-gratitude making.
1.  Remember.  What has the Lord done for you this year.  Even if you can think about over the course of the last 10 months and journal about what God has done for you and your family.  This year has been extremely hard for our family and I've seen the Lord bring much healing.  He is good.  The book of Deuteronomy specializes in the word Remember – so maybe journal through that book and connect the dots.  The God of the Old Testament is the God of your heart, too.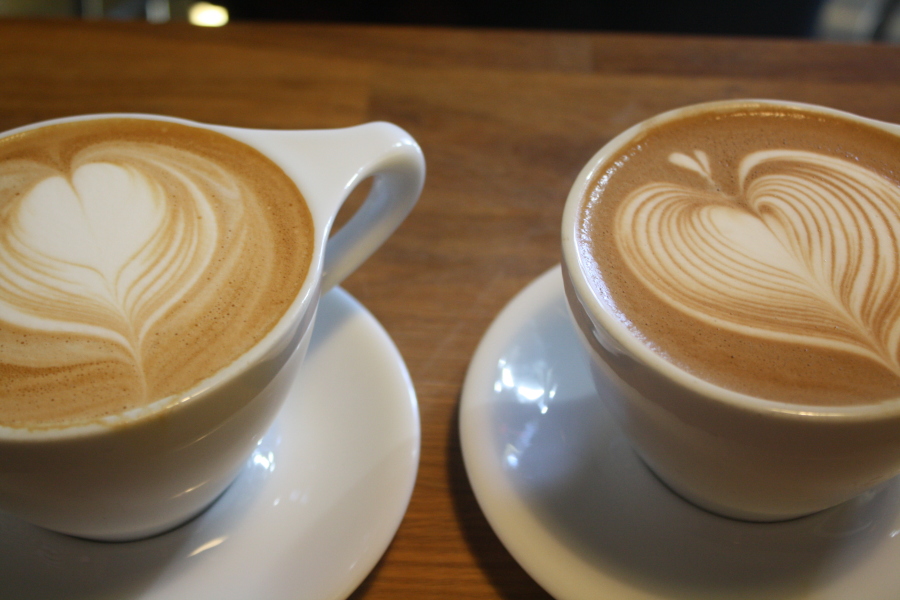 2.  Thanks and Giving.  Search these two words in the Bible.  See how often we are to give out of gratitude. Give out of blessing.  Give even out of need.  One of the disciplines I'm trying to teach my older right now is to share.  And I heard a friend teaching her son yesterday that we share because God has been kind to us and we are to share with others.  Really, sharing and showing kindness and giving to another is a way we display the image of God in which we are created.  Just jot a note in a journal or in your ESV Journaling Bible where these words show up.  Pray the Spirit would help you cultivate a heart full of gratitude and selfless living with time and possessions.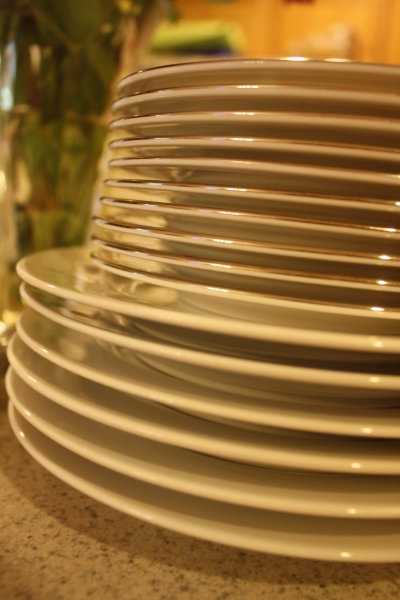 3.  Hospitality.  She Reads Truth is a great daily devotional plan that is online.  I've loved it and it is especially helpful for me who lives by my iphone, can read anything through my ESV App – listen to it if I'm on the road, and is perfect for getting me in the Word during a busy season of life.  And how many of us plan to host people in our homes or attend a function in another's home this holiday season?  This is a timely study – that you can get and read and journal through to cultivate a heart of joyful welcoming.
How do you journal?  Do you use your Bible or do you use a notebook?