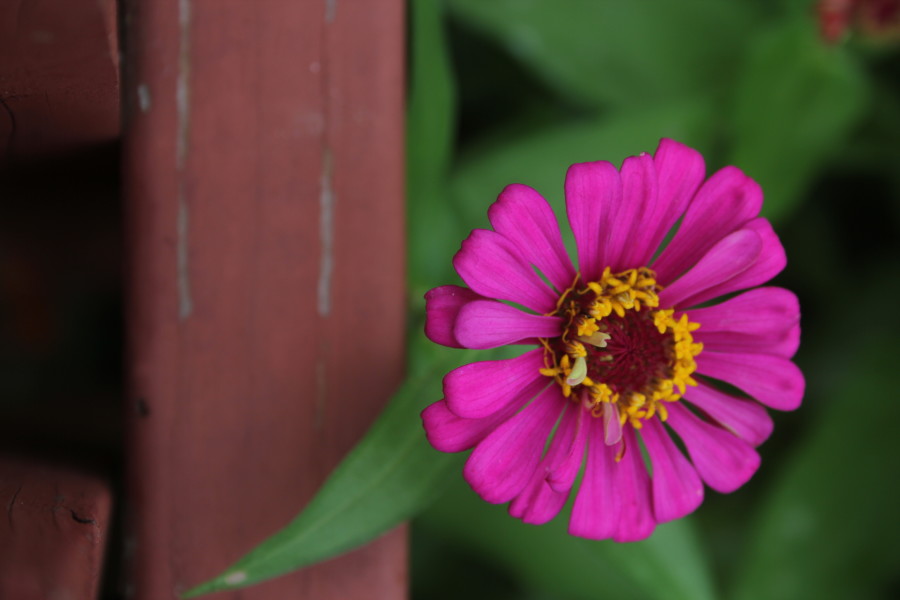 Today: there will be peanut butter pie on my table.  Creamy.  Perfect for summer.  And an oreo crust – you can't get better than that.  Just for the sake of health, there will be a salad eaten before!
I love one of the recurring themes in the book of Deuteronomy: (not just the law) delight
My mister would really love this refreshing salad so I think I'll be a good wife and make it for him this coming week
If you want to go look at some pretty photos and buy some of them…I don't think my friend Coast and Oak would mind?
I don't know if a hot dog ever looked so good?
What links are inspiring you this week?