There are some phrases that stand out to me in the Bible: therefore, but God, since, remember…and this one
HOLD FAST.
What grips your heart?  Is it fear?  It is loneliness?  Is it pride?  Is it desire?  Why not let it be the things of God and His Word and His promises and His character.
"Let your heart hold fa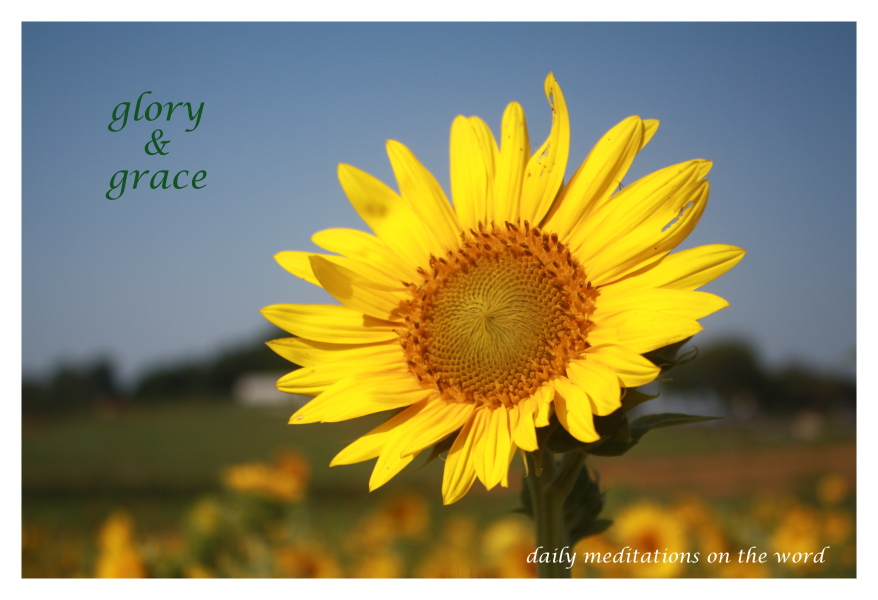 st my words; keep my commandments, and live!"
Proverbs 4:4
There is great hope when we cling to God and His Word.  A friend, and former pastor, wrote recently on his blog that there is great LIFE in reading your Bible.  He didn't make it up.  He got it from an Old Testament book.  Read the Bible.  Find hope.  Find wisdom.  Find the God who wrote it.  And live.  Hold Fast to it!