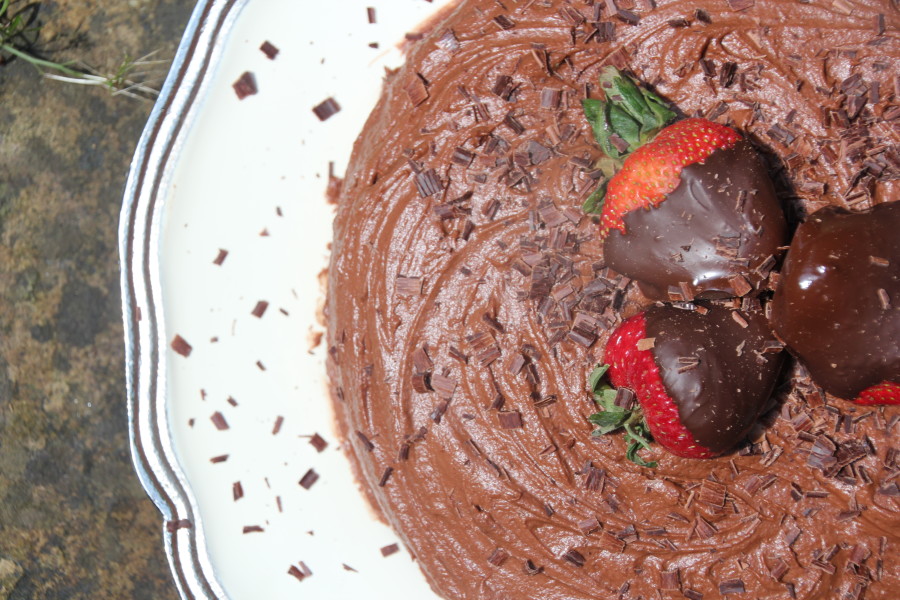 This week I'm still cooking normal for my misters, but I'm still trying to go without breads or pastas or sweets, so we eat a little differently then we normally do.  My mister's metabolism is such that he still needs carbs, so I make some things just for him!
Zucchini Muffins
Pioneer Woman's Chicken Spaghetti.  This was probably the first PW recipe I remember making back in 2008 when I made it for a friend's meal after she had her baby.  She loved it.  My boys thought it was ok.  My husband thinks he will love it.
Roasted zucchini and beets
Green Berry Smoothies and Strawberry Beet Smoothie
For Cinco de Mayo we are doing buffalo chicken tacos (but I'm making my own buffalo sauce) and guacamole.  Later in the week I'm doing some salsa verda chicken.
Individual egg quiches are always a winner with my family.
Granola bars and almond coconut butter.
How are you eating this week in your home?