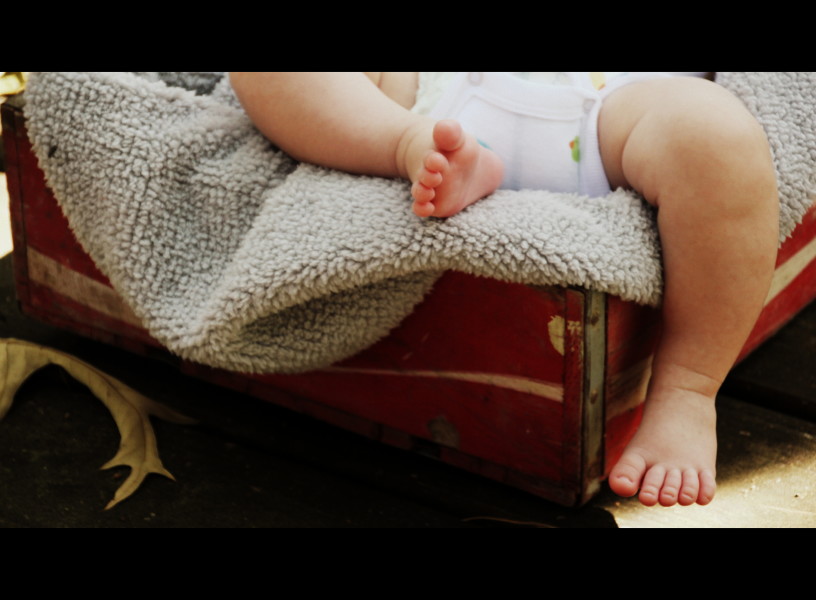 Isn't newborn photography one of the sweetest sessions ever?  Little toes.  Little noses.  Sweet new life.  A picture full of expectation and excitement and journeying and love.
I've taken a few newborn photo shoots, but I am all about learning poses, what parents want, and lighting techniques.
Looking around Pinterest, talking with friends, and following photographers on Instagram have given me wonderful pages to look at and photos to be inspired by.  Thought I would pass some along to you.
Kelli Nicole out of Houston offers great tips for lighting and posing.
I found Tiffany Farley on Instagram and absolutely love her photography.  You do want to find out what your client wants and work to those needs.  These are their pictures.
Little babies like to be all wrapped up because it makes them feel safe and warm.  Here are some wrapping tips.
Photography is a lot about light and angles.  Here are some helpful tips .
If you are in the Atlanta area and need a newborn photographer – I'd love to talk with you: kcreativesphotography@gmail.com
All photos in this blog copyright kcreativesphotography