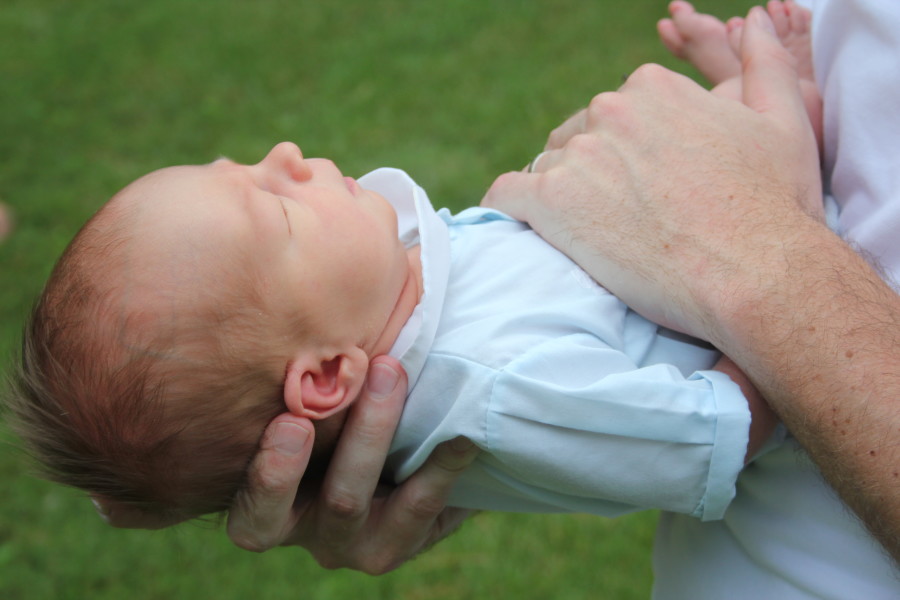 Little toes. Little noses.  Little fingers.  Lots of laughs and pokes and sweet, tender moments from older siblings. Lots of wonder and amazement from tired but grateful parents.
Newborn shoots are a really sweet time to spend with a new family – maybe been a family for a while – but with the addition of each child, each special creation, a new family emerges.
I got to spend an evening with a sweet family in our church.  Baby was quite awake even with a full belly.  Perfect lighting outside and eager siblings made it for a fun, eventful evening.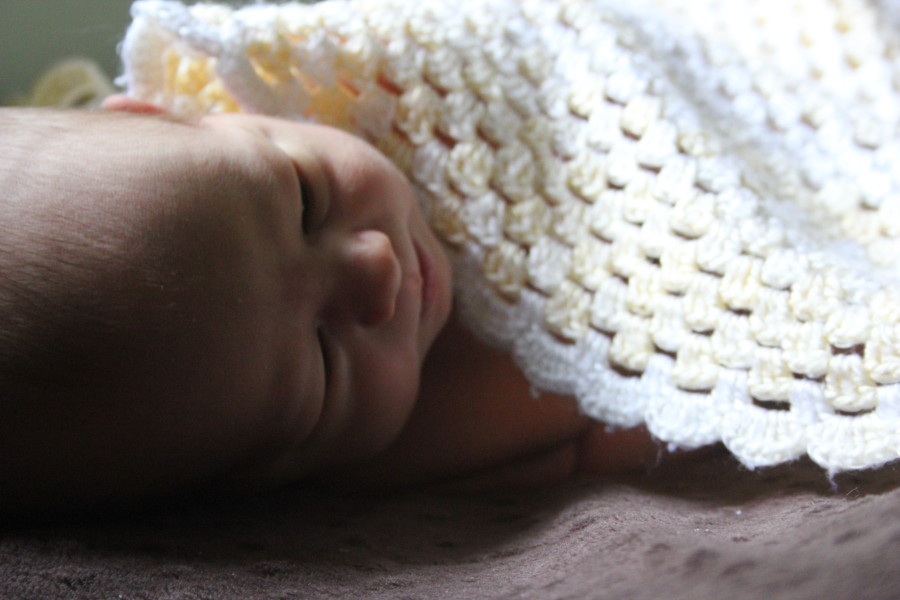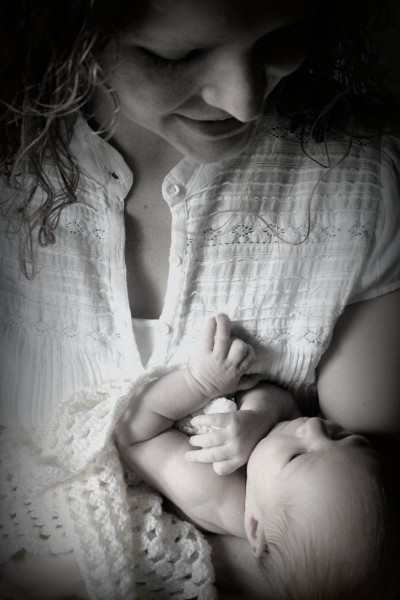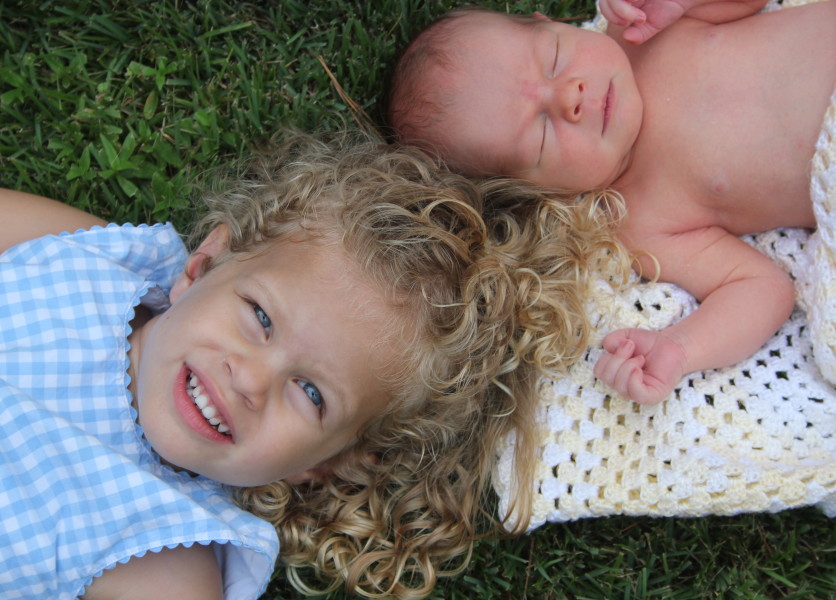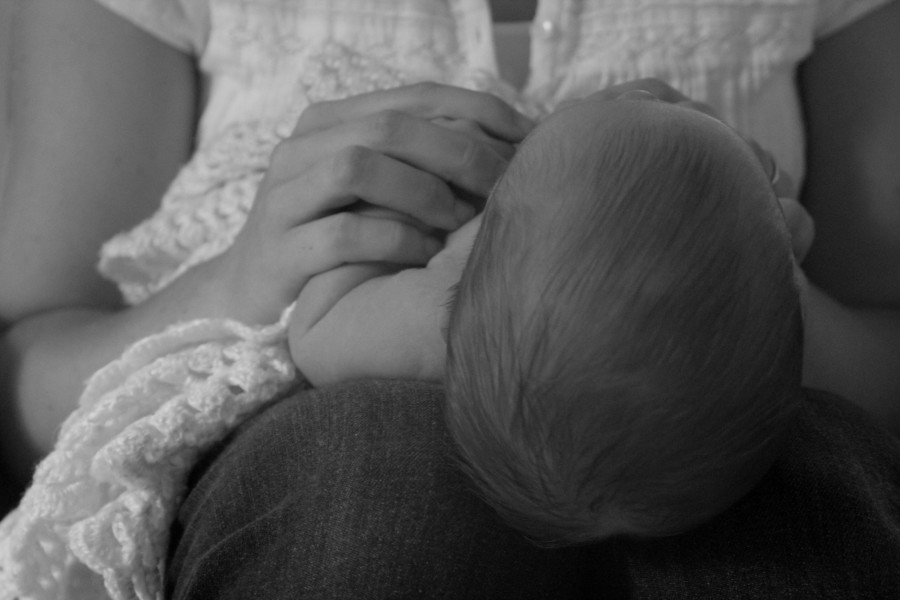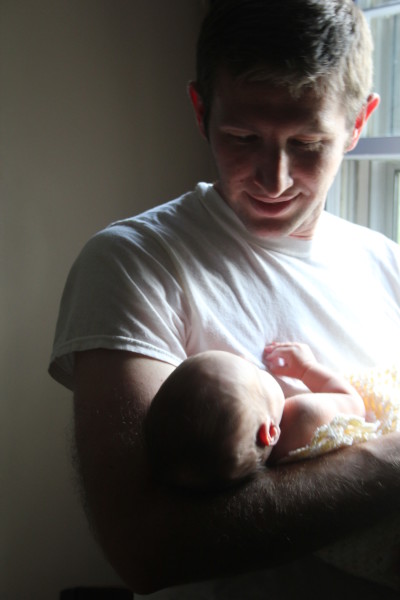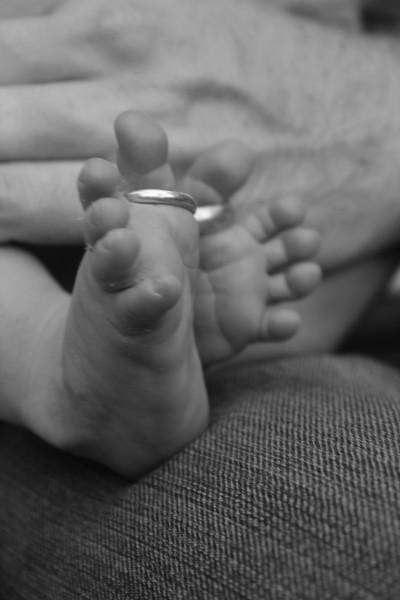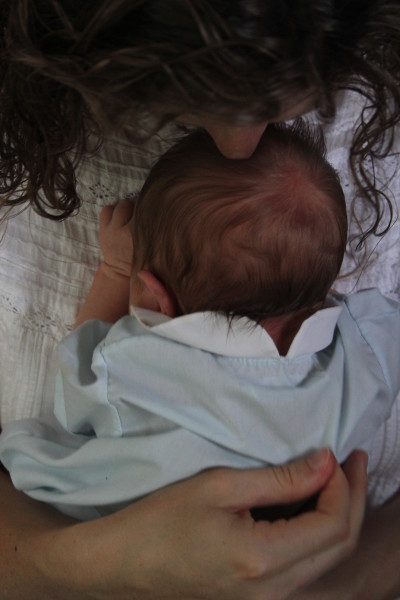 Thankful to be able to capture such moments.  Never to be had again.
"Something worth remembering" – all photos property of kcreatives photography.
If you'd like to "schedule" a newborn shoot, or talk about other services, please contact kcreativesphotography@gmail.com