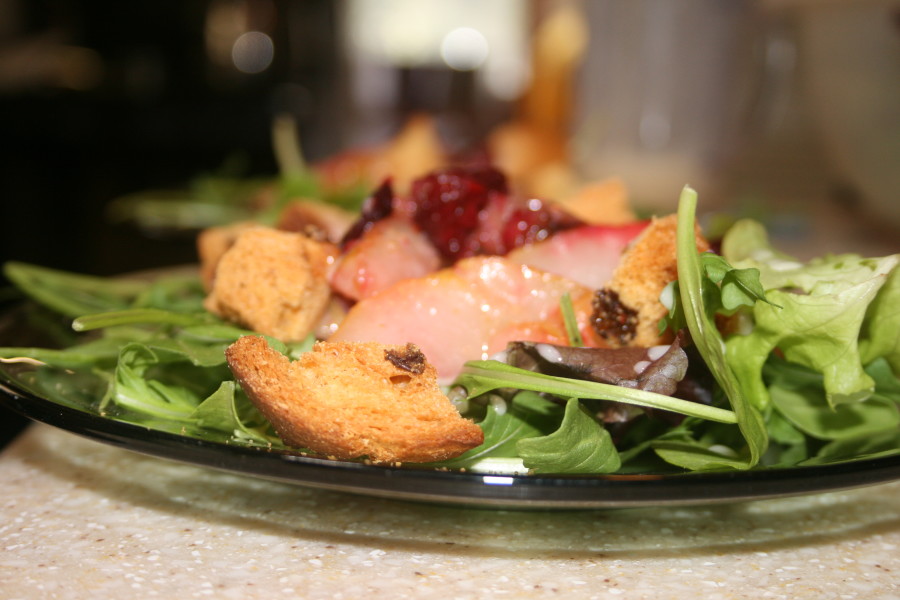 Welcome to the end of another month.  Where I clean out my fridge and freezer and dig way deep in the pantry.  Going to try to make ends meet another month – but do so in a tasty way!
My mister only asked for one meal this week so he is getting what he asked for – steak (ribeye) and potatoes).
Making this quiche (without the crust and adding in some veggies)
Making some healthy chocolate zucchini bread for my misters' breakfast.  They can down some bread and muffins in the morning, so I might as well make it at healthy as possible.
I'm thawing some chicken.  This soup is calling my name.  Avocados and lime in a bowl – yes please, especially with my guacamole recipe coming out on Wednesday!
Since I'm trying to stick to paleo this week, this is a perfect easy crockpot meal that will be perfect by itself with greens or on a salad.  It will also be good for burritos or enchiladas for my misters who love flour tortillas!
What are you guys cooking this week?  How do you survive the last week of the month?  And how do you eat well but not make your family eat exactly like you do?