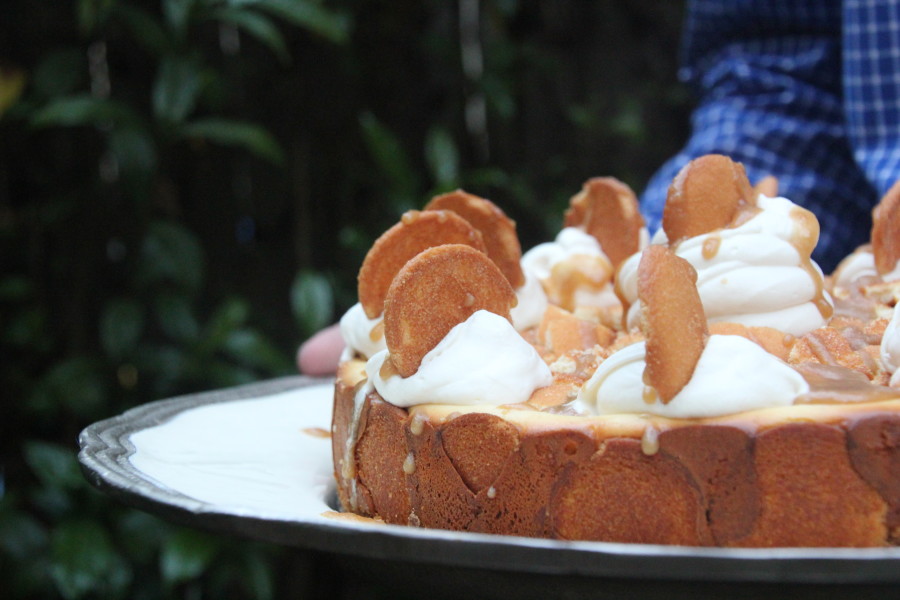 One of the reasons I started this here blog ten years ago this month was to share recipes with my college girls.  I loved sharing recipes so they could cook them for dinner, or to share with friends, or even now, to share with their husbands and families.
This month marks 10 years of blogging for me.  I love to blog, share recipes, connect with readers, and share life and community.  It can be done on blog world – believe me!
So, for this blog, I wanted to share some resources that I love – because often people ask me what are my go-to recipe places on the internet.  I've come to absolutely love these blogs and turn to them first more than other places.  I hope you come to know these bloggers, love their food, know their stories, and share their food with your loved ones.
everything important happens around a table
eatliverun  – I started reading Jenna back when I lived in Louisville like 6 years ago.  I loved her healthy(ish) recipes, her stories, her wine-tasting, California-living life, and her photos.  She also is a fit-girl!  She is a momma and though she doesn't blog here now, she is doing fitness coaching and you can follow her on Instagram.  But, she still has her blog up.  Two of my favorites are her Thai Red Curry and her Pistachio Cupcakes (as my mister, they are so good).  And, if you haven't read her book and love culinary life stories – you will love her White Jacket Required.  I finished it in two days (and I have toddlers!).
bloggingoverthyme  Laura and I share the same last name (well, my maiden name).  She is superb at the camera and I love her story-telling and her chronicling of her now life in Chi-town.  She is down to earth and shares delicious recipes – and she interacts with her readers and wants to encourage them in their kitchen pursuits.  I just made her Lemon Zucchini Cardamom Bundt Cake.  So good (I ended my sugar and carb fast a day early just to have some – and a BLT).
pinchofyum I'd love for my husband and I to be able to turn this blog into a well-paid blog so that he could quit his job and we could just do this.  Wishful thinking.  But, other than the monetary side of the blogging, this couple is great at giving photography tips, delicious recipes and that may be a little out of my culinary box, and again, is interactive with their readers.  I do love these chocolate chip cookies and this delicious granola
dineanddish Kristen is so friendly and personable and of course a great chef for her family and others.  She cares about her readers.  I wish I could meet all of these bloggers and sit down for coffee or bake with them in their kitchens.  That would be such a treat.  Again, her photographs are great (notice a theme of food and photography) and her recipes are delicious.  LIke these maple scones perfect for the fall that is approaching quickly and because I'm from the strawberry cap of the world, this unbelievable strawberry shortcake
And since I've been blogging for ten years – I will be giving one lucky reader a little prize package – filled with things that I blog about!  So, all you have to do to enter is comment here (and for every entries share on social media)!  I will pick the winner on September 1!