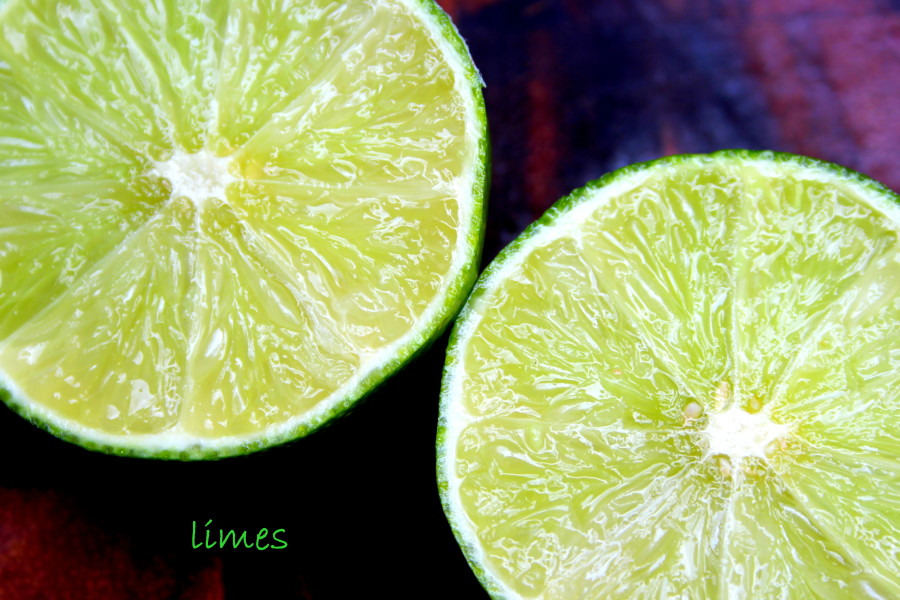 Greetings folks at the last day of August.  I wanted to share a little about how I go about planning my menu each week, and remind you still have until tomorrow to enter my 10 year blogging giveaway, and give you the menu for the week.
Here is just a few steps in my menu planning:
Ask my mister if there is anything that he would want for food this week.  He usually gives me one or two specific things so I try to always mix those into what I'm already planning.
I have my go-to food blogs and always some cookbooks on hand to peruse and see what looks yummy to me this week.
Think about our schedule and our diet needs for the week.  Sometimes my husband has two days off, sometimes only one, so that plays a factor.  Also, we are on the go…so I like healthy and portable if we are going to be gone close to lunch time.
I write down the recipes I want to make and make a list.  Then, I hit my pantry and fridge to see what, if anything, I have off that list so I don't duplicate it.  Then I put that revised list into the notetaker app on my android.  This is so much more handy to me than paper and pen.  I can just delete as I go with one finger.  Not needing to balance paper, pen, grocery cart, and two little boys who are reaching for shelves or hitting my heels with the little grocery cart.
So, here is what we are doing this week:
Spaghetti
Macaroni and Cheese with banana peppers
Kung Pao Cauliflower
Roasted Jalapeno Soup
Beef and Vegetable Soup.
I'll be sharing the recipes on facebookin if you want to follow along there – and I'll be tweaking them – so if they come out well, I'll share them with photos on Instagram (you can follow along over there) and the recipes here on the blog.