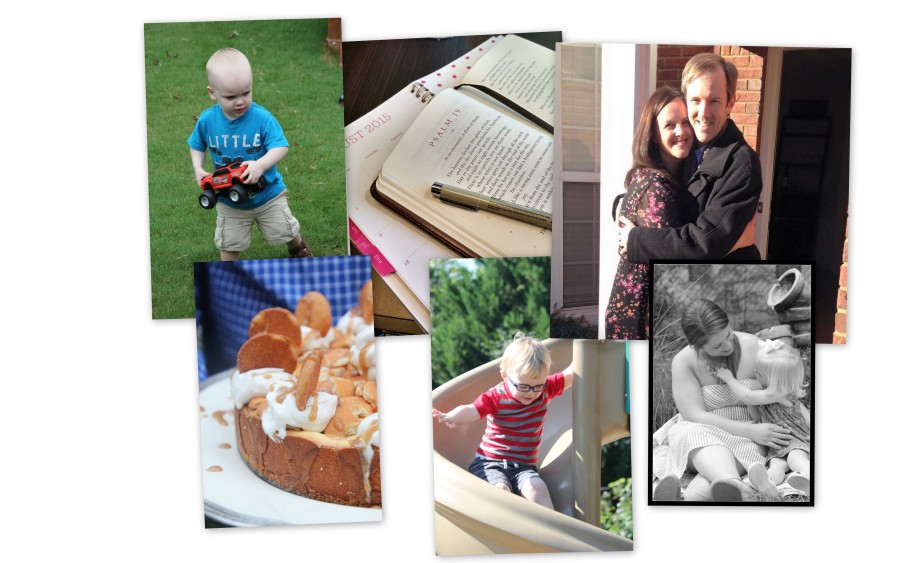 If you are new to this blog (I've been doing it ten years), then this one picture will tell you almost everything that I'm about:
 My misters: Eric, and my two littles who are full of energy.  I love to write about them and our adventures – but also love to write about marriage, parenting, shepherding children, books and resources that will help these relationships, and how to pray for your spouse and children.
I love to share my photography – which is the picture of my sweet friend Leyna and her little girl M.  This was a mother's day shoot.  I love capturing mommies with their littles.  And love, food, and other portraits.
Food: I love cooking, baking, and sharing those recipes with you.
The Gospel – the most important relationship is with Jesus and I hope you will find that in most of my blog posts.  The gospel infiltrates all of life!