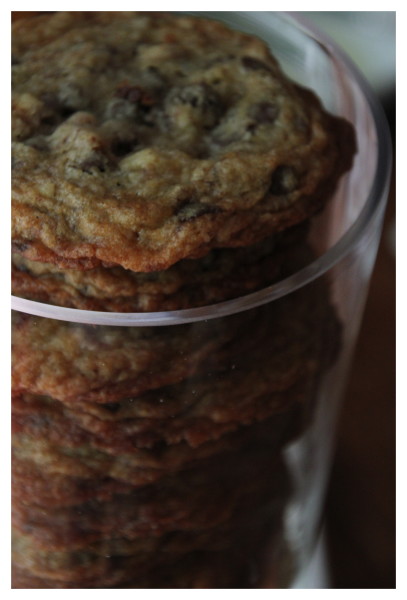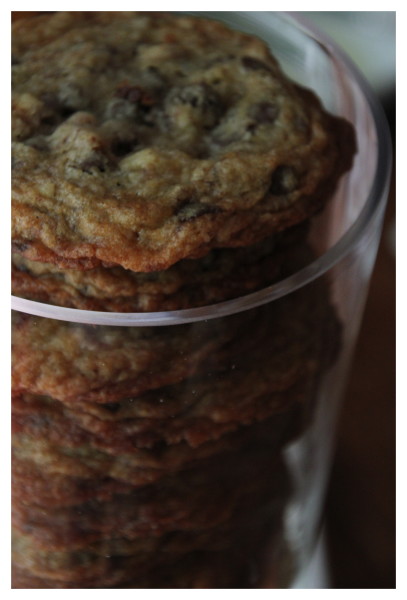 Hooray for a Monday off (well, I really don't work, so not much change here) and the unofficial start of fall.  I've got some eating healthy to do this week.  My mister has some stuff going on with work so the littles and I will be eating our meals by ourselves for a few days at night.
I have some leftovers to send with the mister for lunches: beef stew, triple b mac and cheese, cream of celery soup (recipe coming soon), and vegetarian baked ziti.  And this week I'll be making:
Spaghetti Casserole
Lots of green smoothies
Lots of salads
The boys faves: chicken nuggets, fish nuggets, veggies, fruit, sandwich meat, pbj, etc.
Making these muffins (it is one of our rotations for breakfast along with oats, yogurt and granola and fruit, and cinnamon toast)