Oh this is such a happy day on the blogtember challenge.  Its where I get to talk about creativity!
God made us in His Image and He is a creator.  While we don't get to be a creator – because we can't create out of nothing – we aren't God – we still have a bent toward the creative.  And I love that.  I love taking the every day and making it creative.
Food: we all have to eat.  My motto: "everything important happens around a table"  And why not make it fun? I love making meals for people, baking special treats for celebrations and my men, and making hospitality even better with good food.  My Dream: to be published on Food Gawker, have a cookbook published one day, and share recipes and desire to cook for your families.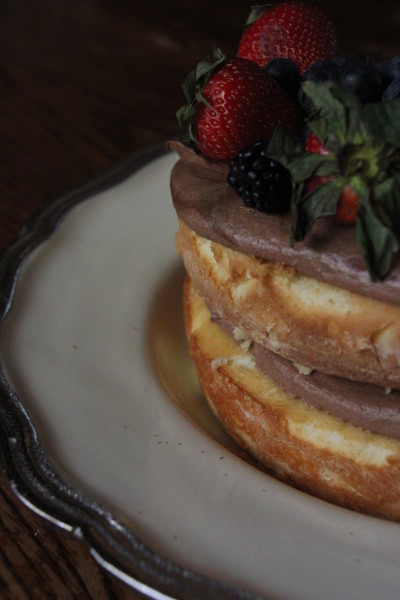 Pray Names: These are name art pieces that I do for people (completely customized) where I get to pray over the person I'm doing it for – as I'm doing it.  I just did the ones for my sons – and that was special.  I shared our older son's prayer on the blog last week and I'll share our younger son's prayer when it is his birthday next month.  I love doing this for people either for births, weddings, adoptions, or special times within the life of the family.  My Dream: to get the word into people's homes.  This is completely by donation.  I never charge a set amount (over supplies and shipping).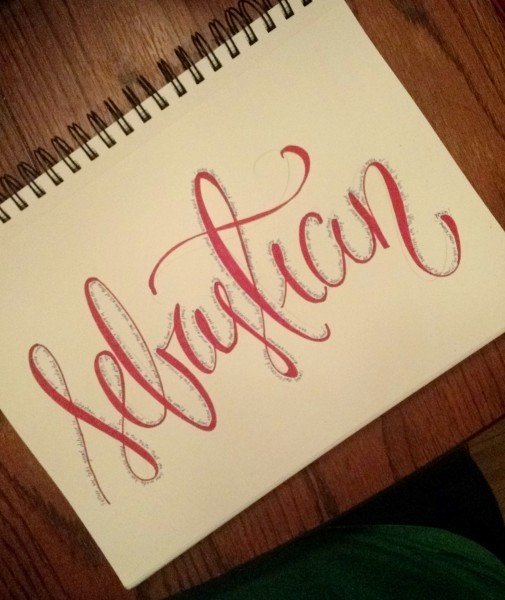 Photography: I've loved photography ever since I can remember, which is probably middle school.  I was the class historian for our high school and now I love capturing memories for people (and food and nature of course).  You can see more of my work here.  My Dream: to consistently improve in this area, earn money from it to help our family, and to capture memories for you and our family.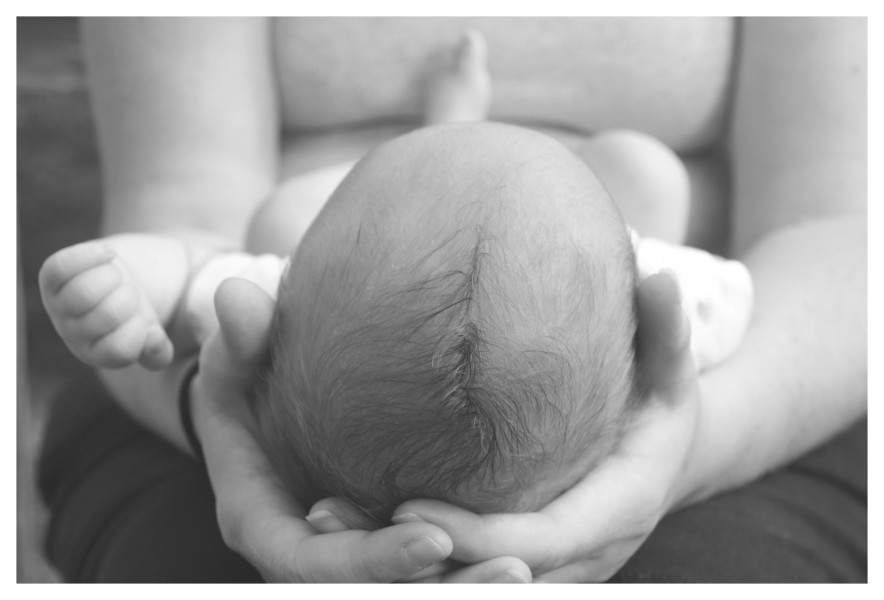 Illustrated Faith: I love sitting down with my Bible and some pens and being able to meditate on what the Word is saying and coloring at the same time.  Different verses will come alive in different ways depending on how you draw them.  The Spirit speaks through His Word.  My Dream: To motivate other woman to get creative while reading their Bible.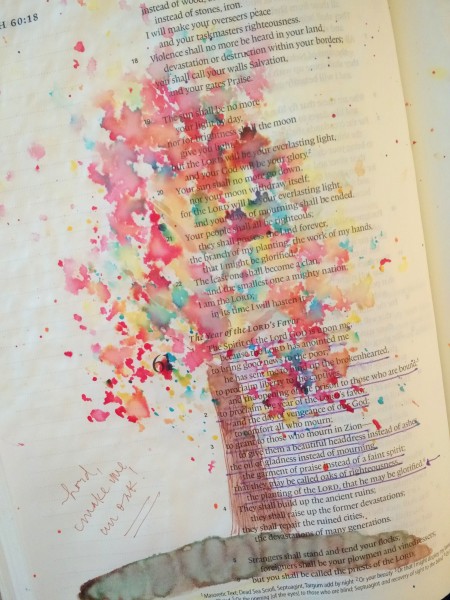 Writing: I've written some prayer resources that you can find here and I'm working on a daily devotional for moms.  I can't wait to get that to yall!  And I write here, at Ungrind, Her View From Home, and other random places on the internet from time to time.  My Dream: to be published by Crossway at some point in my life.  And to write like Elyse Fitzpatrick
Coffee With: On the blog I love being able to introduce you to creatives that do creative things.  All creatives are normal people, some drink coffee, some run, some are married – all are creative.  I've been doing a series that I ask questions, give you insight into them, and let you see their work.  My Dream: keep doing it.  Have more creatives to introduce you to and keep community and ideas and encouragement happening.