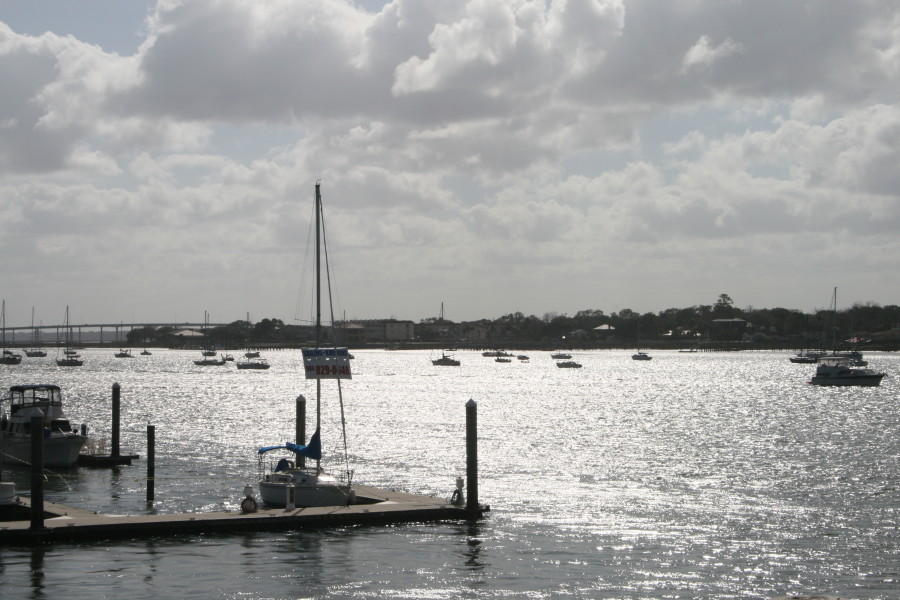 Today's blogtember challenge is all about what is on our wishlist.  Goodness…my mister knows that I always have a running list of things that I want, but that aren't in the budget.  So, that makes it perfect for him or anyone else just to surprise me with a gift anytime!
So, I've separated them into categories:
Creative:
This clear umbrella for photo shoots.
Any beautiful creations from this NC studio for food photography.
Wooden utensils from this craftsman.
Since these are my favorite, I think I need them in every color.
Books:
The new book by Sally Lloyd Jones.
To learn more about food photography – this helpful read.
Gift Cards from the following: Target, Ann Taylor, JCrew, or Fransesca's
From the online world – anything from the following: Kristin Schmucker, Rifle Paper Co, or 9th Letter Press (you gotta love those Winter Park gals)
Traveling and Conferences:
TGCW registration and travel and babysitters
This food photography workshop in the BVI in January
This creative and business workshop either in Annapolis or Denver
A second honeymoon anywhere with my mister for a week or two.