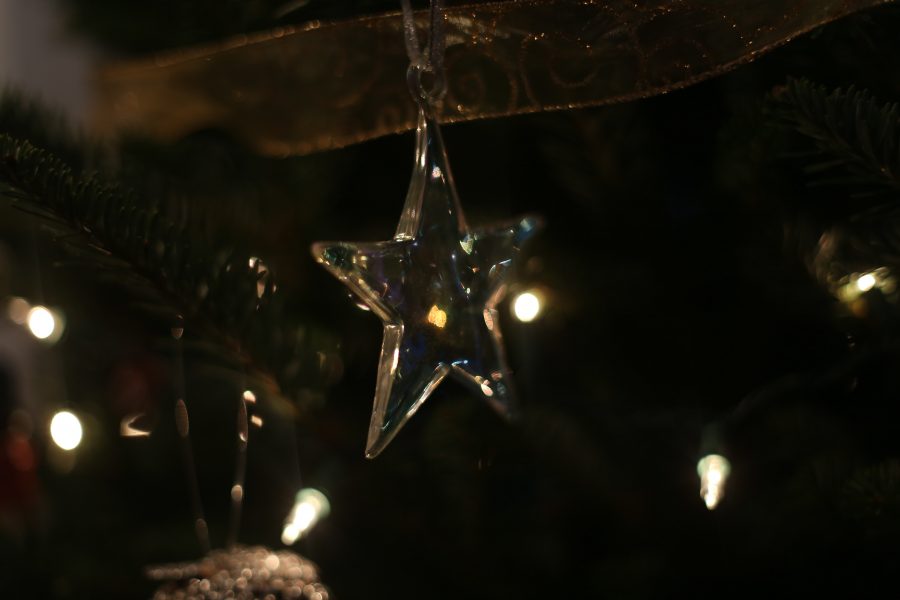 I'm definitely a creative person – in lots of areas.  So, just in time for Christmas, I wanted to share some things on my list for these different areas of creativity!  Enjoy, and I'd love to hear what's on your list!
In the Kitchen:
These spoons – so amazing. I have one of his bowls which I love.  Great for food photography
Anything LeCreuset pans – especially in this color!
These cutting boards.  I have two of them – beautiful and all hand formed.
For the letterer:
This book on teaching the hand-drawing of florals.
These pens.  Love them.
For the stationery lover:
This illustrator is new to me, but I've loved what I've seen so far.  Getting my first order in the mail soon
If you need business cards, social media cards, gift tags, etc, these are fabulous
For the photographer:
Food Photo: these cake plates and aprons, oh and everything on their site
For the branding photographer: These backdrops.  Totally want a few for my photography
For the writer:
This journal – I love these for so many reasons, but I love this pattern.
A gift card is wonderful – especially to this place – where you can find books on writing and journals to write in.