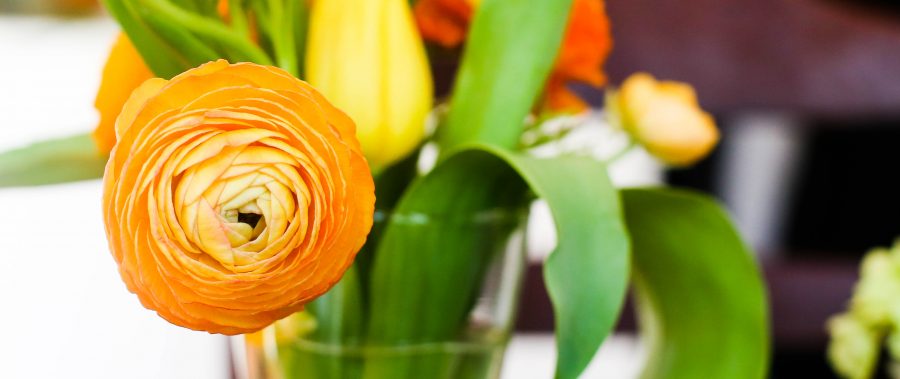 May is here in all its gorgeousness and it is a month to celebrate moms.  Moms all play a special role in our lives (whether birth, foster, adopted, or mentor mom).  We owe a lot to our moms: knowing how to tie our shoes, feeding us, making our school lunches, driving carpool, talking late in to the night about first boyfriends, being our biggest cheerleaders, praying for us, celebrating our biggest and smallest victories.  The list never ends.
How do you celebrate your mom?  Or another way to ask it: how would you like to be celebrated?  This is a list of the ways that would be good to pamper me with – and hopefully you can get some ideas to pamper your mom with (or give the list to your husband and ask him).
 A night away or a weekend away (solo or a couple's weekend – no kids).  This is honestly what I ask for every year.  Depending on our budget it might be a day or night away by myself or just a day in town doing my favorite things without the kids.  The top three within a few hours of ATL that I would love to stay at is: Old Edwards Inn, Blackberry Farm, or Serenbe.  We've celebrated a birthday at Serenbe, but would love the chance to stay there and eat at their amazing restaurant.  Of course for me, the beach is ideal, and I'm always home there, but right now its a little far for an overnight.  It if were a luxury beach trip, I'd stay here.  This year for me I'm getting a day off to do some things I love.  I'm heading south of ATL to do a styled shoot then stay and enjoy brunch, coffee, hiking, exploring, shopping, all by myself, which is so refreshing.
2.  A great meal.  We moms usually spend a lot of time in the kitchen or the drive-thru line or the grocery store.  It is fun to be able to eat without working for it.  My mister and I are going to a new-to-us place in Buckhead this May.  My mister and I love food.  For us though, we've learned that we love good food but the prices are so high for good food here in ATL, that we'd rather just cook it at home after the boys go to bed.  And we love to cook for each other.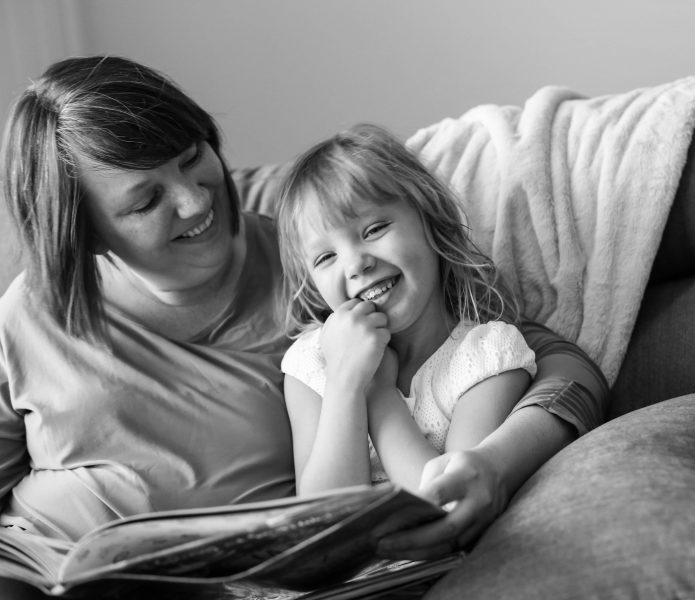 3.  Gifts.  My mister and I love giving gifts.  When our bank account doesn't let us give as big or as often as we would like, we have to get creative.  Something both of us do for each other is we keep a gift list.  It is a google doc list that both of us can always see and edit, and we love to surprise each other when we can.  Right now, here are some of the things on my list.  A subscription to this magazine, a gift card to this place (my fave in ATL), or concerts to some of my favorite artists.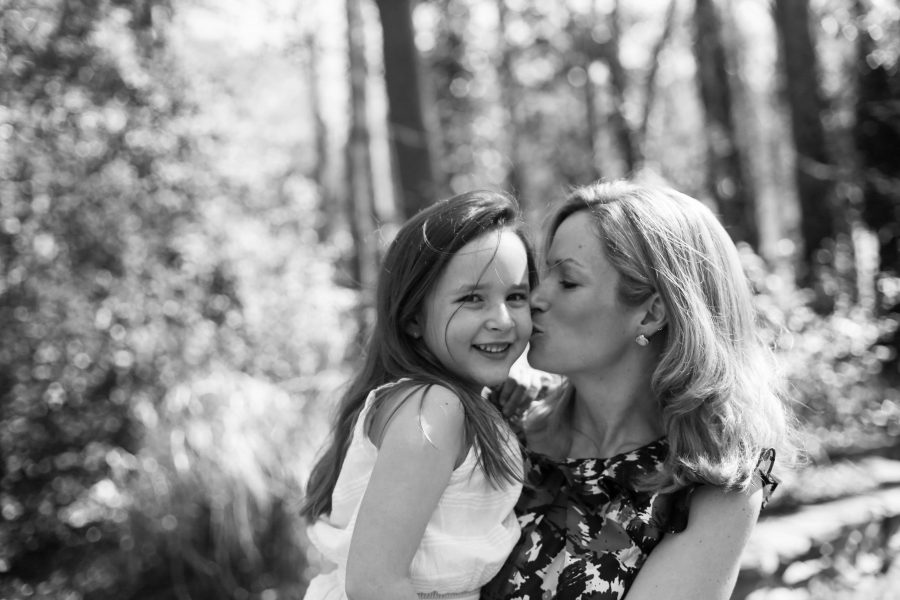 4.  Pampering.  What woman doesn't enjoy some pampering from time to time?  Whether its a facial or a massage, a manicure or a pedicure, time at the spa is usually quiet and wonderful.  But, sometimes you can't get to the spa.  Its hard especially with young kids.  Well, if you don't have time or money to get away to a spa this Mother's Day, I've got a special package just for you. The ladies at Moody Sisters, who I have worked with before creating delicious healthy recipes, have given me a special Spring package just for you, a blessed winner.  The set you will receive if you win includes: this scrub, this lotion, and this powder.  I've been using this for the last month and love it.  My face always feels super soft after the scrub.  My skin feels refreshed in the morning when I wake up (even my hands, because of course that's how I put on the scrub).  The floral smell reminds me of spring in the South so I definitely love that.  Moody Sisters makes all of their skin care line with natural ingredients.  I love how they interact with their customers and want to make you feel special, especially as a Mom this Mother's Day.  And you don't have to leave your house to be pampered.  After your kids go to bed, turn on a shot bath or shower, play some music, use these Moody Sister's products, and you'll be all set!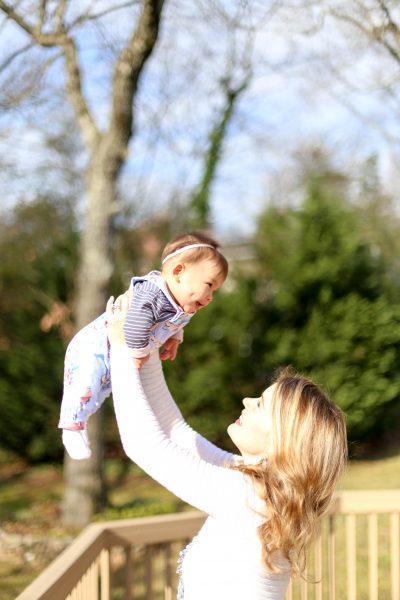 So, here's how you get entered to win.
 Leave a comment on the blog telling me what your favorite Mother's Day gift would be.
For another entry: go over to Moody Sisters and tell me what you would like to use next.
And to all you mamas out there – you are loved.  You are delighted in.  You are seen and known.
You'll also get some lovely goodies from me.  This post is sponsored by Moody Sisters and all thoughts are my own.