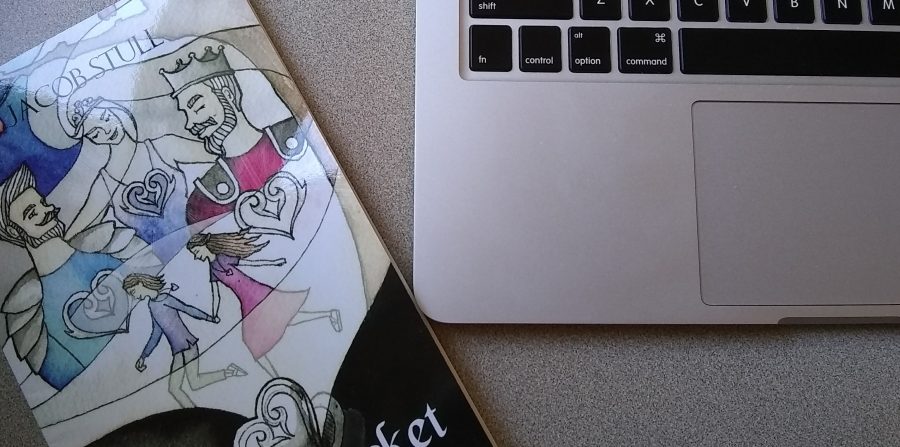 I'm always eager to get good books in my boys' hands.  And for boys, I can't anticipate that they will love Anne of Green Gables and Little Women.  Though they might.  And I will read those books to them (or have them watch the movie.)
But, as they get older, they probably would like stories that contained adventure, battles, journeys, animals, and heroic tales.
The King's Locket I think would be really good for young boys, a short chapter book that is an analogy of the themes in the Gospel story.
The story of a family dwelling in perfection.
The Fall of someone who wanted everything for himself.
The adoption of those outside the family.
The betrayal and hurt of going outside the realm of good.
The rescue that the Prince had to engage in to defeat the sinful presence.
The welcoming home celebration.
And even the groaning of all creation under the weight of the sin that crept into everything.
I loved the conclusion of this book: adoption, wholeness, celebration, glory, beauty, friendship.  Just what the Heavenly Father anticipates for His adopted children.  These things we may not experience here, especially in their fullness, but we can anticipate.  And wait with eagerness.  And teach our kids how to anticipate well.
Thanks to Jacob for passing this book to me.  Your kids will like it – especially as a read aloud. It gives you opportunity to talk to your kids about biblical themes from a short chapter book filled with lovely illustrations.  It would be good for a family read aloud and would capture even young readers.