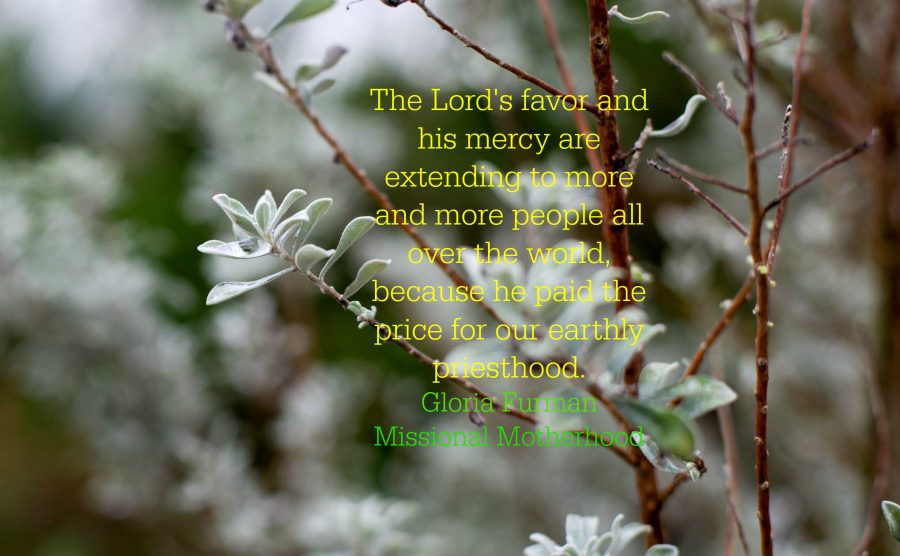 One aspect of mothering is that it is life-giving.  And as women, I think we are naturally life-givers.  Maybe not all of us have biological children, but we are all made in the image of God, and being image bearers as females, I think we are life-givers.
You can be life-givers as a wife, mom, foster mom, adoptive mom, friend, neighbor, church member, business woman, daughter, granddaughter, caregiver, single, married, widowed, divorced.
Hospitality is life-giving as well.  We can be life-giving in our homes, our cars, our work, our church, our communities.  This may look like bringing a small gift to a neighbor who has just moved in or one who is going through a rough time (a gift card or something fresh from the oven or grocery store).  This may look like welcoming your kids' friends over to your house every Friday night – or any night of the week – just so they have a loving place to hang out.  This may look like talking to the older women sitting around you in church, the ones you don't know, the ones who look lonely.
Whatever hospitality looks like for you – bring life to someone else.
Book quote from Missional Motherhood by Gloria Furman