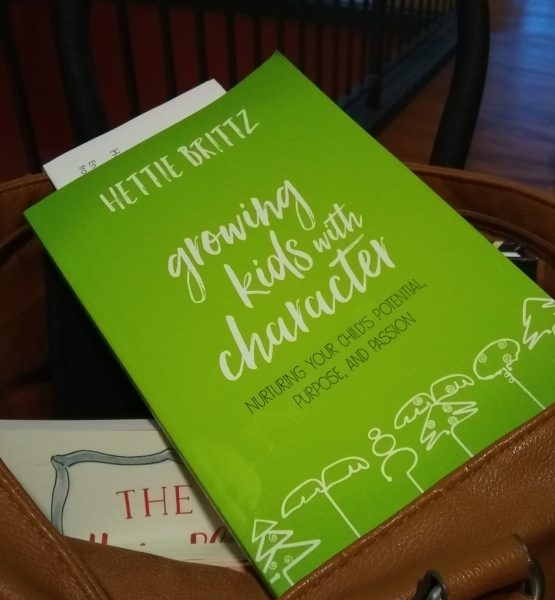 Ad.  Book from Litfuse Publicity Group for honest review.
Most people right now are thrilled with personality tests. It started out with simple ones, and has moved to complex ones.  My favorite is the Enneagram.  I'm a three with a 4 wing.  What are you?
Hettie Brittz, in her book Growing Kids with Character, delves into parenting and shepherding your children based on their personality types.  This is a simple way of talking about her book.
I didn't think it would be that.  But, it is what it is. I checked out her personality types and didn't really see my boys on the grid, so honestly, I didn't read the rest.  But, I read the first two chapters and loved her thoughts about God being a present gardener who attends to his children.  And how we can attend to our children, especially in their formative years.
Maybe you know someone who would benefit from reading this book.  I think every parenting book is a good place to start, to read, to be encouraged from.  Even if it is just one sentence!