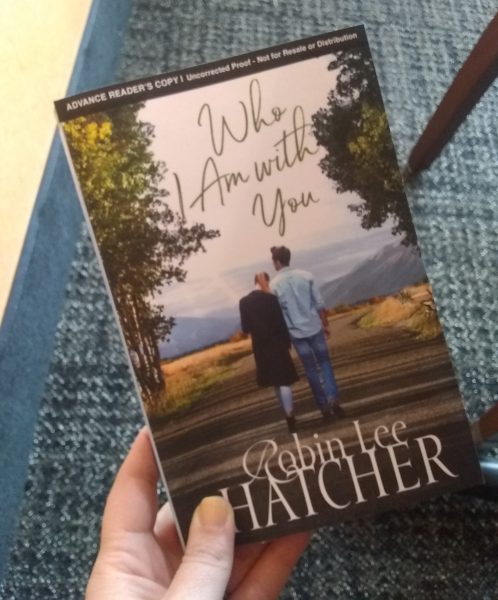 I love it when a book comes in the mail – and you read it, love it – and it introduces you to a whole new author that you've not read before.  When I finished Who I Am With You – I read one of Hatcher's Christmas novellas over the winter holidays.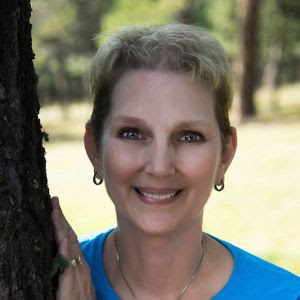 Who I Am With You tells a story of learning how to move on after heartache – moving on after life doesn't turn out how you think it is supposed to.  It is endearing and a good Christian Romance that isn't too cheesy.
At 300 pages it is a lovely day read, curled up in a blanket on a couch!
Thank you Thomas Nelson for the book – and all opinions are my own.
Here is a giveaway where you can win a copy of the book!  Go check it out!