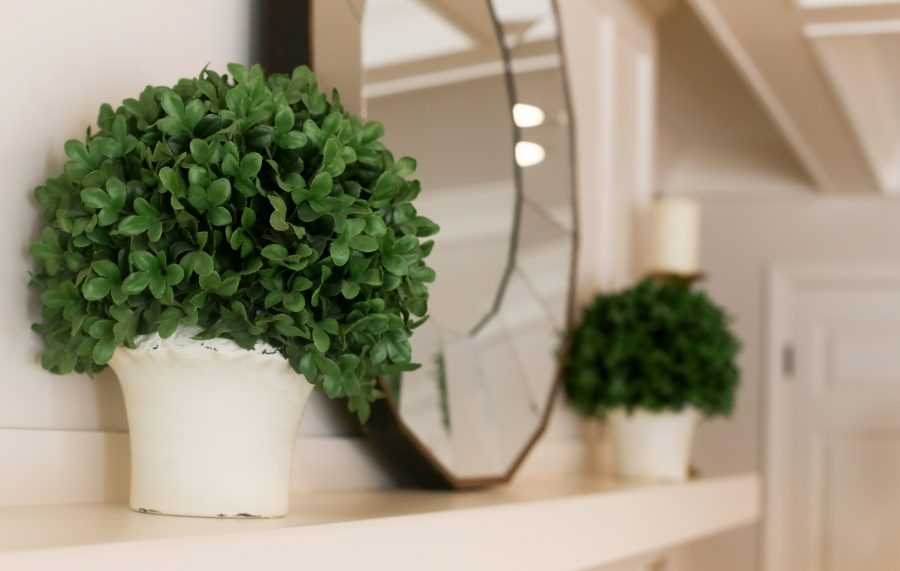 I guess sometimes it is hard on your heart to read books about people who get to travel when you don't get to do it anymore that often (and would really love to).
But, I really enjoyed the Bronte Plot by Katherine Reay.  Christian fiction without being sappy Christian-ese throughout the book.
A love of books and travel.
A family that has real problems – but not dismissing the problems but knowing that generational sin has an impact on us and what we do with it and its impact with shape our own lives.
Doubts with life and death.
And hope.  Hope is always fitting in a Christian fiction.  Not hope that all is going to work out perfectly.  But hope in a God who does all things well.  That's of course where our hope lies.
I think my only thing I would do different in this book is not make the conclusion about 2 pages long.  I wanted a continuation of this book based on where it ended.  I would have liked that with her Dear Mr. Knightley too.  So, I guess that's a good thing!  How about it Katherine Reay – sequels?