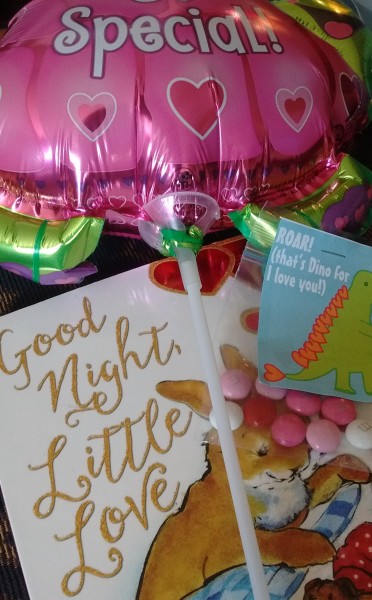 One of the biggest delights I get as a mommy to littles is their "wow" or the "oooooh" when they see new things.  Or how they exclaim "the lions" when they know we are going to the zoo.  Or when my little is watching How To Train Your Dragon and he pretends he is a dinosaur breathing fire.
Their little imaginations are fantastic.
And I want to help them be adventurers with their imaginations.  So, we color, and read, and watch cartoons to help them learn to see new worlds.  We go to the zoo to help them learn about animals.  We go to parks to play with friends who might not look exactly like us.
I want to take them to see the world…some day.  But until then maybe we can just pray for missionaries who are serving Jesus around the world.  And eat guacamole with the hopes of going Mexico one day (wait, that may be a dream of mine to return to the country that gives me my favorite appetizer).
The new book that Tommy Nelson sent me – just in time for Valentine's Day – is all about you, your little love, and the many adventurers you will have.  Here are some examples from the book and how you can do them in your own home or with your own little love:
"Stars shimmer in the sky" – when we leave the gym and if it is dark, we look at the sky and try to find the moon.  Maybe we'll see some stars.  I want to tell them how God created all we see and he created them for his glory and our good.
"What happy paths we'll take" – getting out and getting physical activity is not only fun but also healthy.  There are several trails around our city and we like exploring them and finding sticks, rock, leaves, and bugs (I have boys, right?).
"Our friends will tag along." – This is a great one to start insisting to your children that the friends they make will influence them.  This is an important message in the Proverbs.
"We'll look at mirrored faces" – We go to a local pond and look in the water.  We waive at ourselves.  This is a good point to make: our outward countenance should reflect what is in our heart.  Like the songs says, I've got the joy joy joy joy down in my heart…"
"We'll smell the pretty roses." – This would be a good investment: teach your children to love on others by simple acts of kindness – like bringing flowers to widows in your neighborhood or church, or to single mothers (especially this time of year), or bring donuts! Yum.  Just teach them to be a blessing to others – even with a homemade card.  Some friends were watching our boys yesterday and my boys delivered homemade valentines when they returned to our house.  What a sweet gesture.
"We fold our hands to pray." – Our littler boy – when we go to pray at the dinner table, bows his head and folds his hands.  That's the cutest little clasp.  But, I love it, so sweet.  I pray that he will grow up to love Jesus with all his heart, even more than he loves cookies and balls.
God has a great adventure awaiting your child.  Help them see it.  What is something you like doing with your toddler to help them be on an adventure.  Answer this question and I'll a book to give away to one winner.  Will pick it on Sunday!