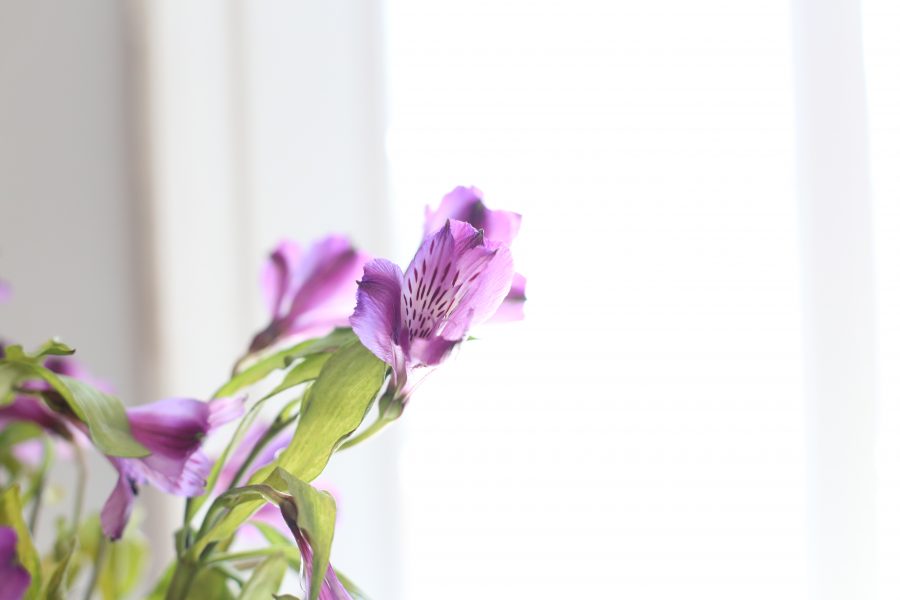 So many years I was single.  Valentine's Day wasn't fun.  Back then nobody was really doing Galentine's Day.
Then I started enjoying Valentine's Day by loving on the married women in my life.  Just sharing with them how they had impacted me.
Then I got married.  Valentine's Day is fun – and never going out is a key to that!  We do low-key – which is so good!
Then, I started doing special things for my girls that I had discipled over the years, married or single.  Just to share with them that I love them and am so thankful for them!
This year, I wanted to do something with our boys.  Just love on women who impacts our lives on a daily basis.  So, this morning, Trader Joe's had single roses for 1$.  We bought 4.
One went to one of the ladies at Trader Joes who loves on us every Monday and has for almost 3 years.
The second one went to my son's afternoon bus driver.
The third and fourth went to the girl who has been serving in the kid's club at the healthy gym I go to in the afternoons.  My boys definitely give her the right to get roses.
When we gave them the roses – all of them were so surprised.  Its just little things yall.  Live in the little things. Love on people.  It took 4$ to make 3 peoples' days.  I always want to teach my boys to love on others in little and big ways!